October 26, 2018
It all started back in April when I discovered that a local registry we'd paid to join, who claimed to help link people looking for a unique, modern and creative wedding, with vendors who match that aesthetic, had some dubious views about working with the LGBTQ+ community. In their words 'we have members who choose not to and we completely respect that'. Not wanting to associate with a group who felt it was ok to respect that, I immediately left the directory and speaking about the experience on Instagram opened up a valuable discussion. Not just about the treatment of the LGBTQ+ community in the wedding industry, but also anyone who isn't white and a size 0 with long flowing locks! It seemed that actually, there were a whole lot of people feeling frustrated about a lack of representation. So many photographers said that they wanted to be able to show more diversity in their portfolios but they just didn't have a very diverse client base contacting them.
All blog photographs taken by Kendra K.
So we started planning! We wanted to bring together an epic and beautiful shootout that would allow photographers to come and capture tons of great content to diversify their portfolio and help them attract their ideal clients. We had no trouble finding a kickass team of our favorite vendors to join us, as well as four gorgeous real life couples. We really wanted to find a male couple too but just no volunteers, so if you're reading this and either are, or know someone that might be interested in the future hit us up! There was just so much energy and buzz on the day… Block 41, an amazing new event venue in the heart of Seattle, sponsored and hosted the event and we had photographers from all over Washington, Oregon and even Nevada, join us for a truly incredible event.
the mood boards
We based our designs on our love of the Mediterranean. We wanted to have four distinct looks to maximize the content, but we also wanted it to feel cohesive overall so each palette felt like an evolution of the one before.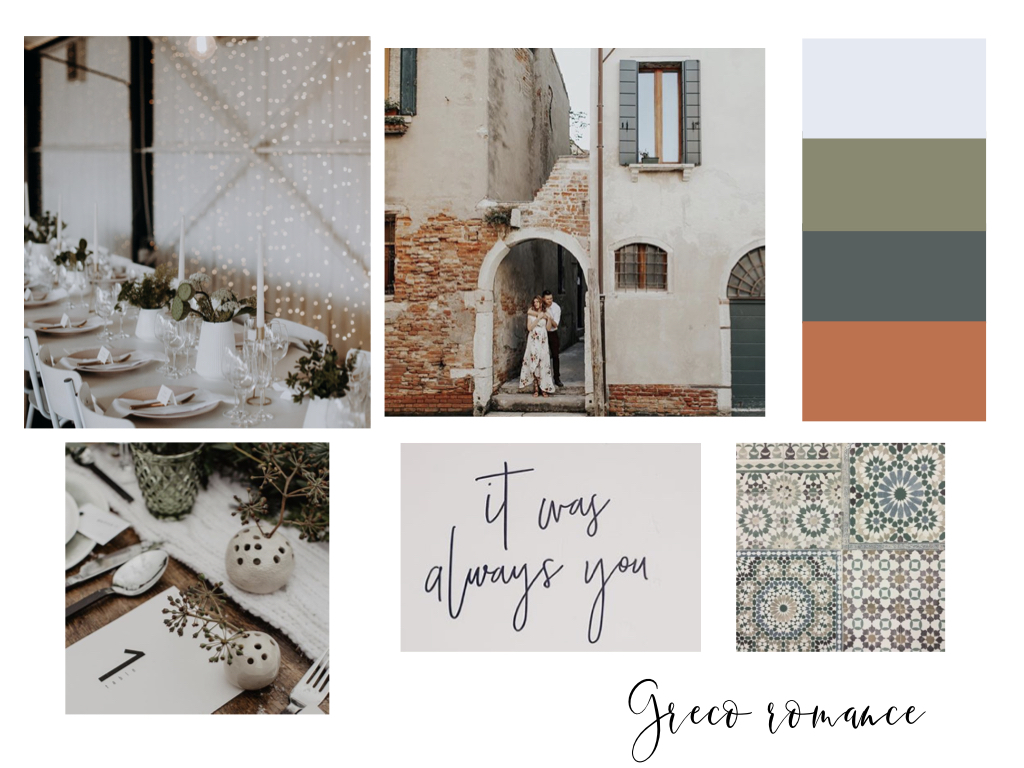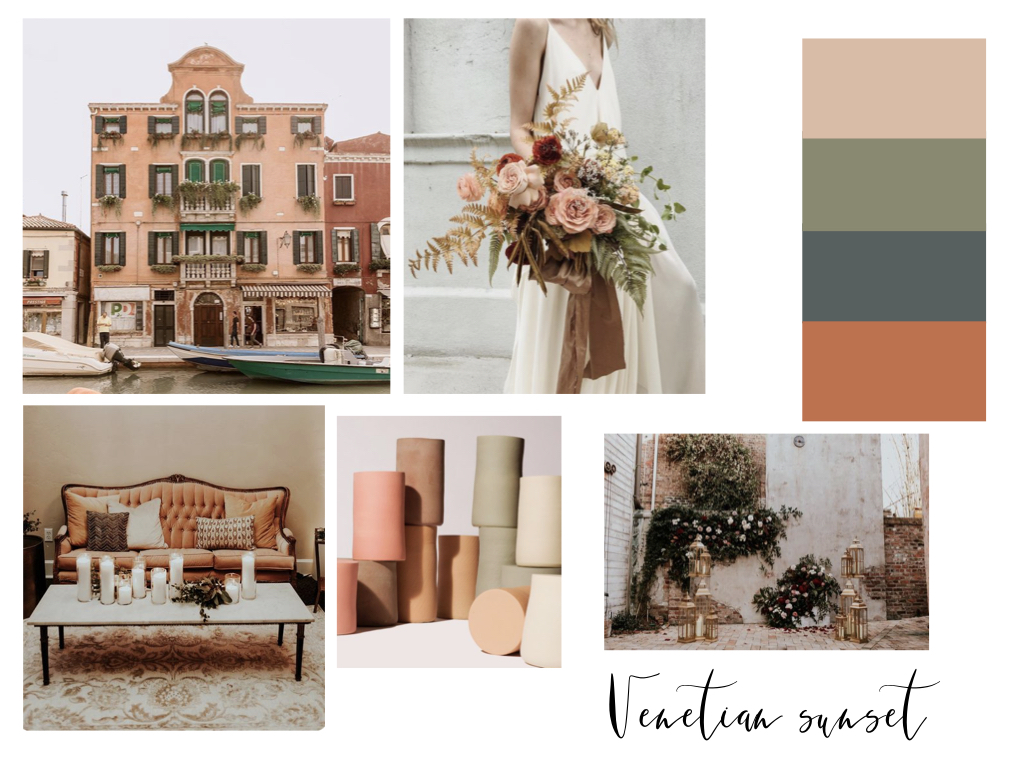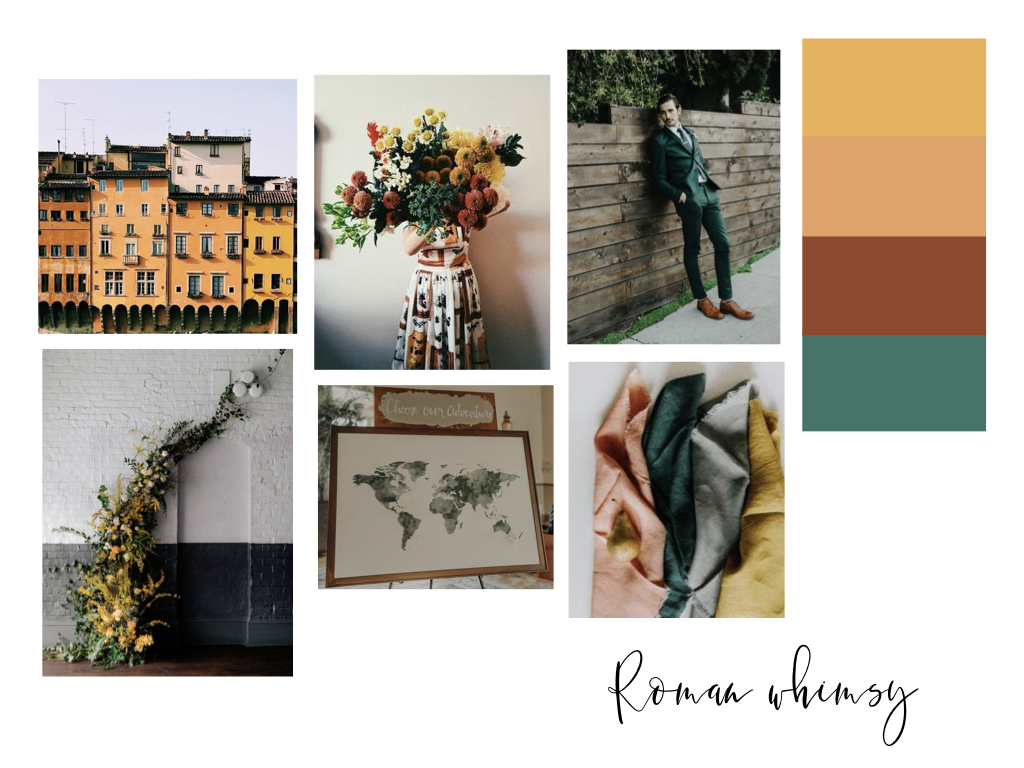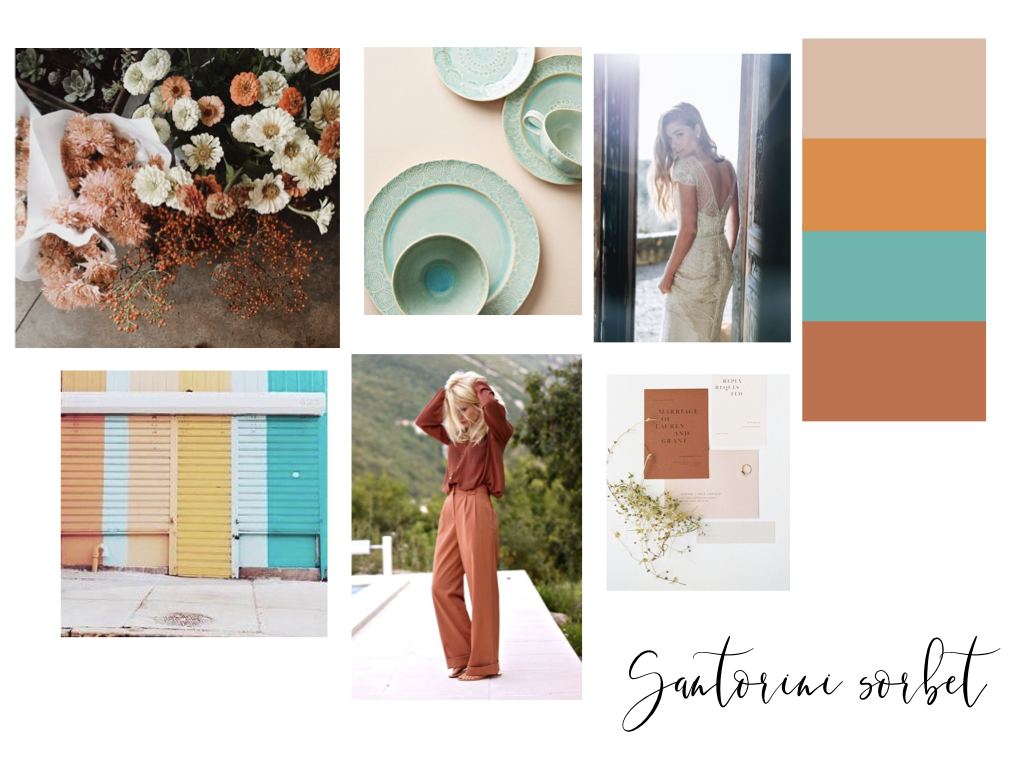 Watch the movie from Alayna Erhart
THE SET UPS
We created multiple different set ups based on our four mood boards… in my mind I envisaged an Ikea type scenario… being able to move from room to room and and enjoy different experiences, colors and textures but in a way that still felt cohesive overall.
Hakeem & Jasmine
Devin & Jess
Rio & chad
heather and Laura
flat lay styling
Holly from Sablewood Paper Company, and flatlay Queen, not only created the most beautiful pieces for the shoot but she also ran a flatlay styling booth to give our photographers tips on how to style that perfect Instagram worthy set up for your paper goods.
our community
It was amazing to get to meet and hang out with so many photographers we've been following on Instagram, as well as collaborate with some of our favorite vendors. I think we all left that night, shattered, but with happy hearts. And the best part is getting to relive it all every time someone posts a new picture! We're proud to be part of a community that cares passionately about how we represent ourselves and is actively working to help diversify the industry and represent people who've maybe felt that they aren't traditionally represented. It was just a small step, but we'll keep taking them, until those miles start to rack up.
Sign up to be the first to hear about our next shoot out
Photography: Kendra K Photo Planning/Design/Styling: Rock & Stone Weddings Florals: Colibri Blooms Calligraphy & paper goods: Sablewood Paper Co Rentals: Wander Event Rentals Woven wall art: She Weaves Venue: Block 41 Seattle Dresses: The Dress Theory Seattle
Cakes
On tablescape and green sweetheart table Sift & Gather
In Lounge area Southfork Cake Co
In Boudoir Natalie De Haven
Models/Hair & Make Up
Yellow dress/Floral suit Models: @devinvondmodel & @djjesstheripper
Hair & Make Up: Pacific Brides
Plaid suit/full skirted dress:
Models: @missriochloe & @chadwyckj
Hair & Make Up: : Pacific Brides
Two white dresses: Models: @heatherandlaura
Hair & make up: Li Sun Goh Beauty
Off shoulder gown/cream suit Models: @hakeemandjasmine