August 1, 2018
When Monica first contacted me about helping to style and coordinate their big day she described it as intimate, queer, playful and whimsical… oh, and there was parade and fair involved! We were immediately obsessed and knew we needed to be a part of this magical event!
The lovely Kristina from Poppi Photography captured the day so beautifully.
The pair said their 'I Do's' in an intimate ceremony at Harbor House in Olympia, a place that held special memories for them. When they first started dating, Chelsea lived in a houseboat in Olympia where she was training to a be a surgeon, and they would pass by the venue on romantic walks around the city.
Their joyous ceremony included an ice breaker activity involving passing a ball of yarn where each guest introduced themselves and talked about their relationship to the couple.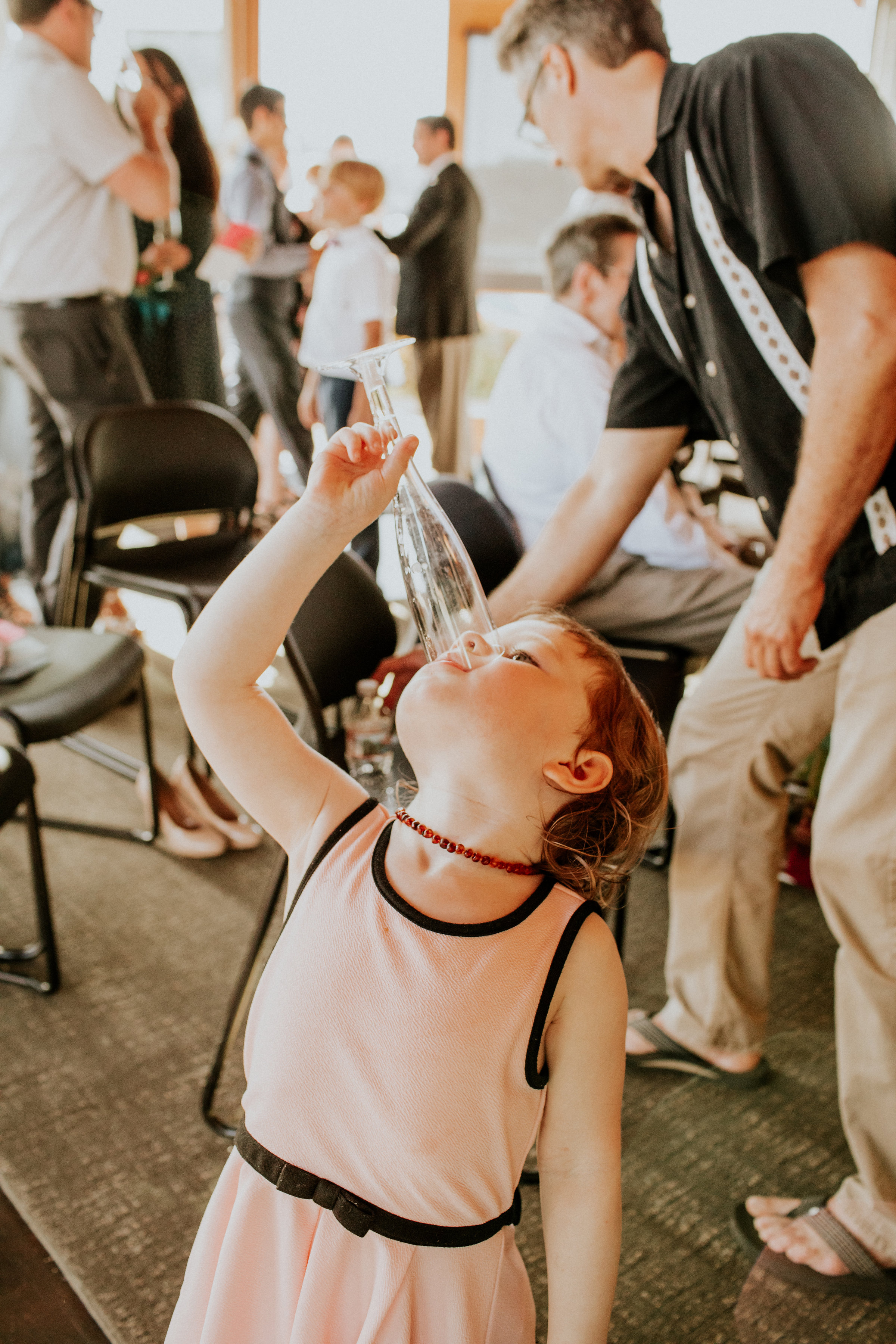 Following the ceremony, the whole party walked downtown to the Water Street Cafe, led by a saxophone and a unicorn, I mean seriously, what more could you want on your wedding day?!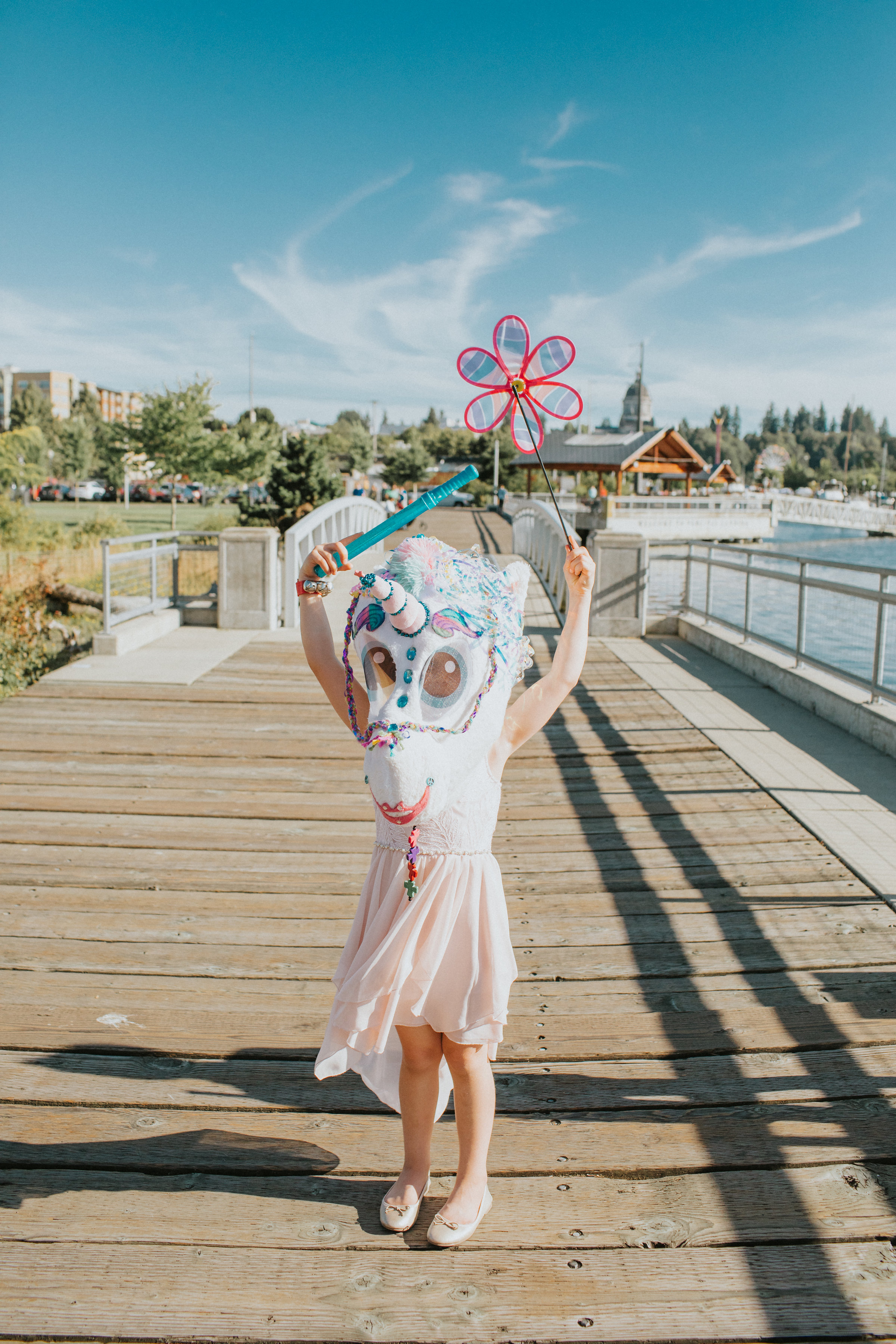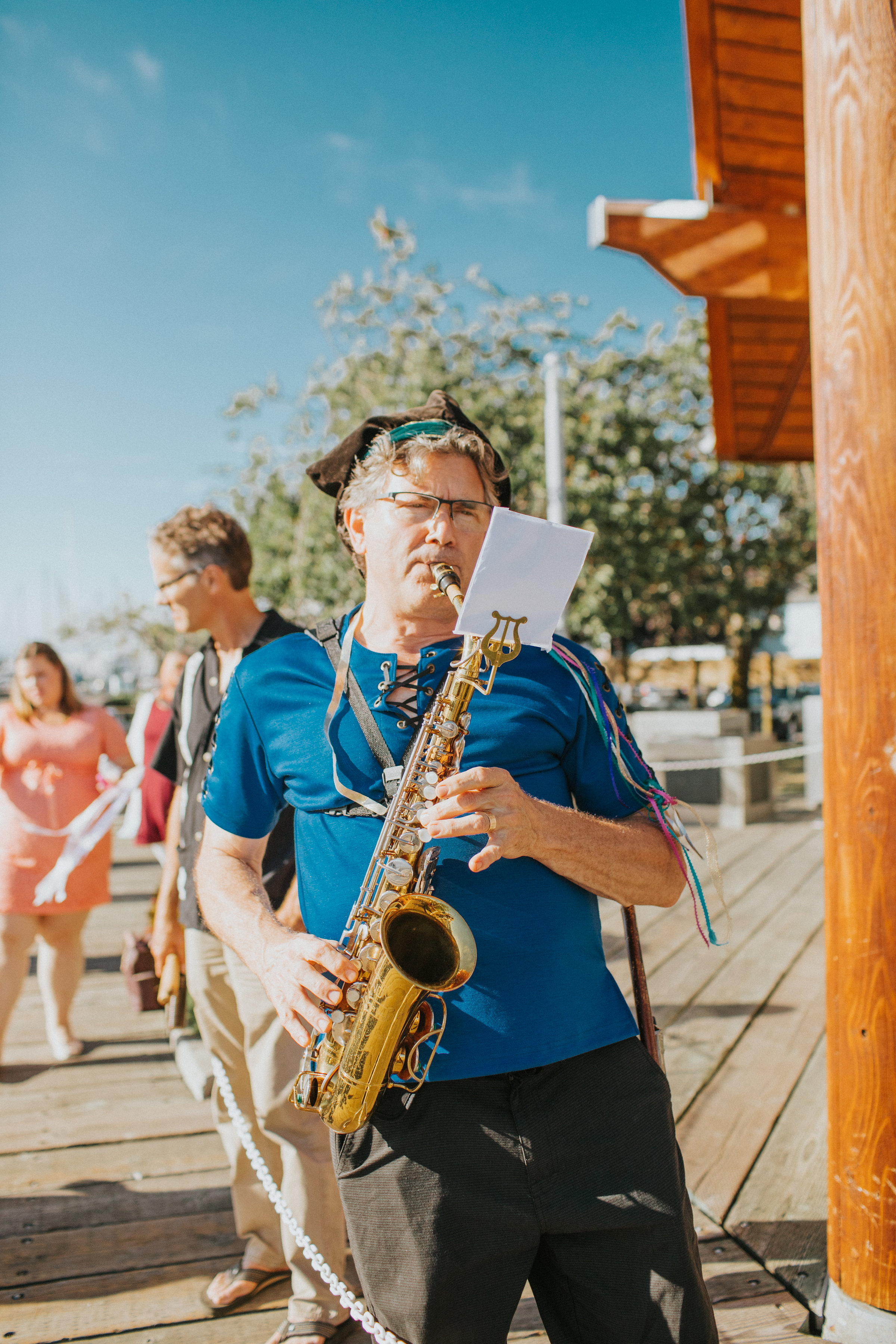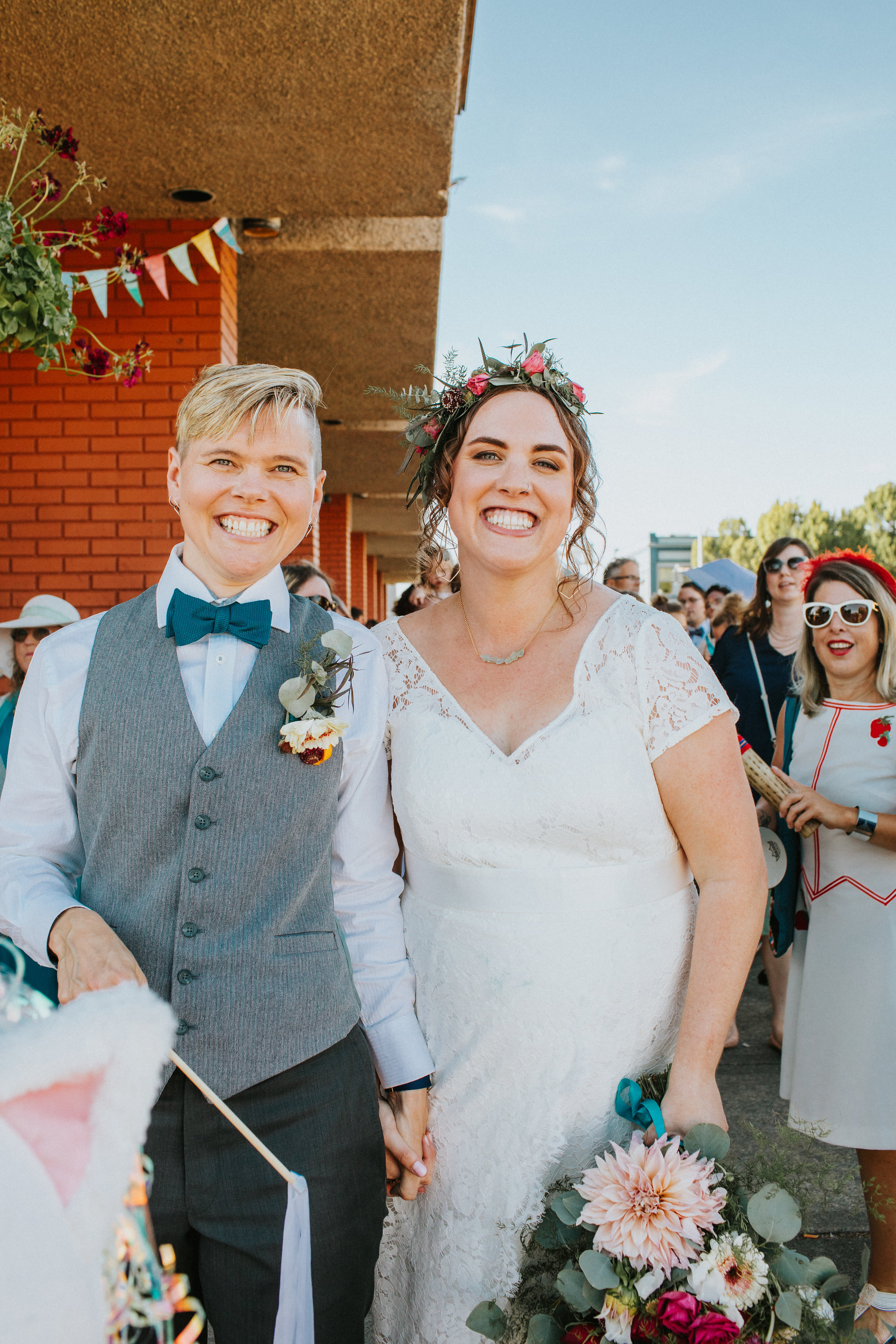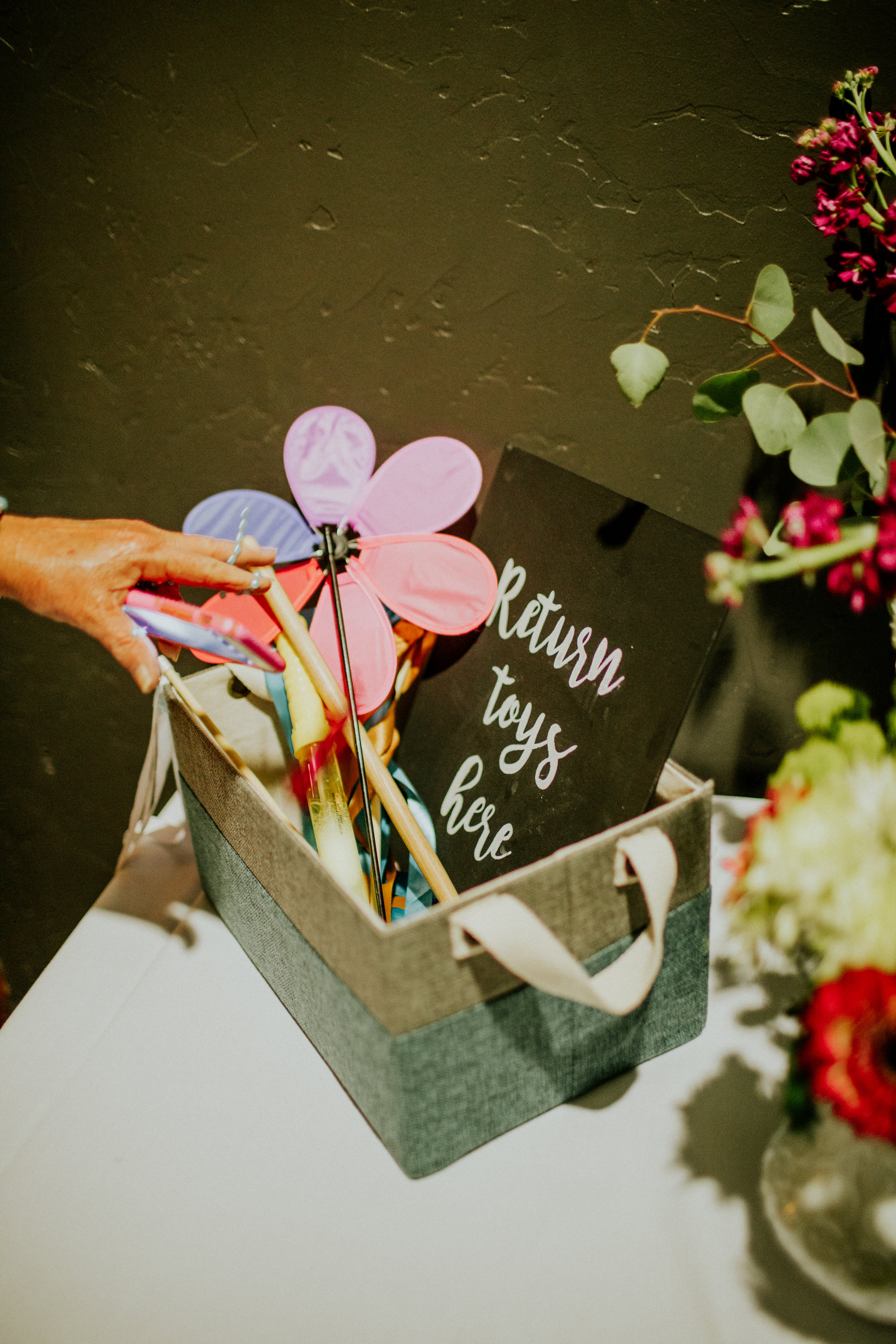 The reception at Water Street Cafe was as intimate and love filled as the ceremony, I might have cried through more than one of the speeches!
Guest were treated to cakes from Miss Moffett's Mystical Cupcakes while they watched a movie Monica had put together about the couple's relationship, not a dry eye at this point!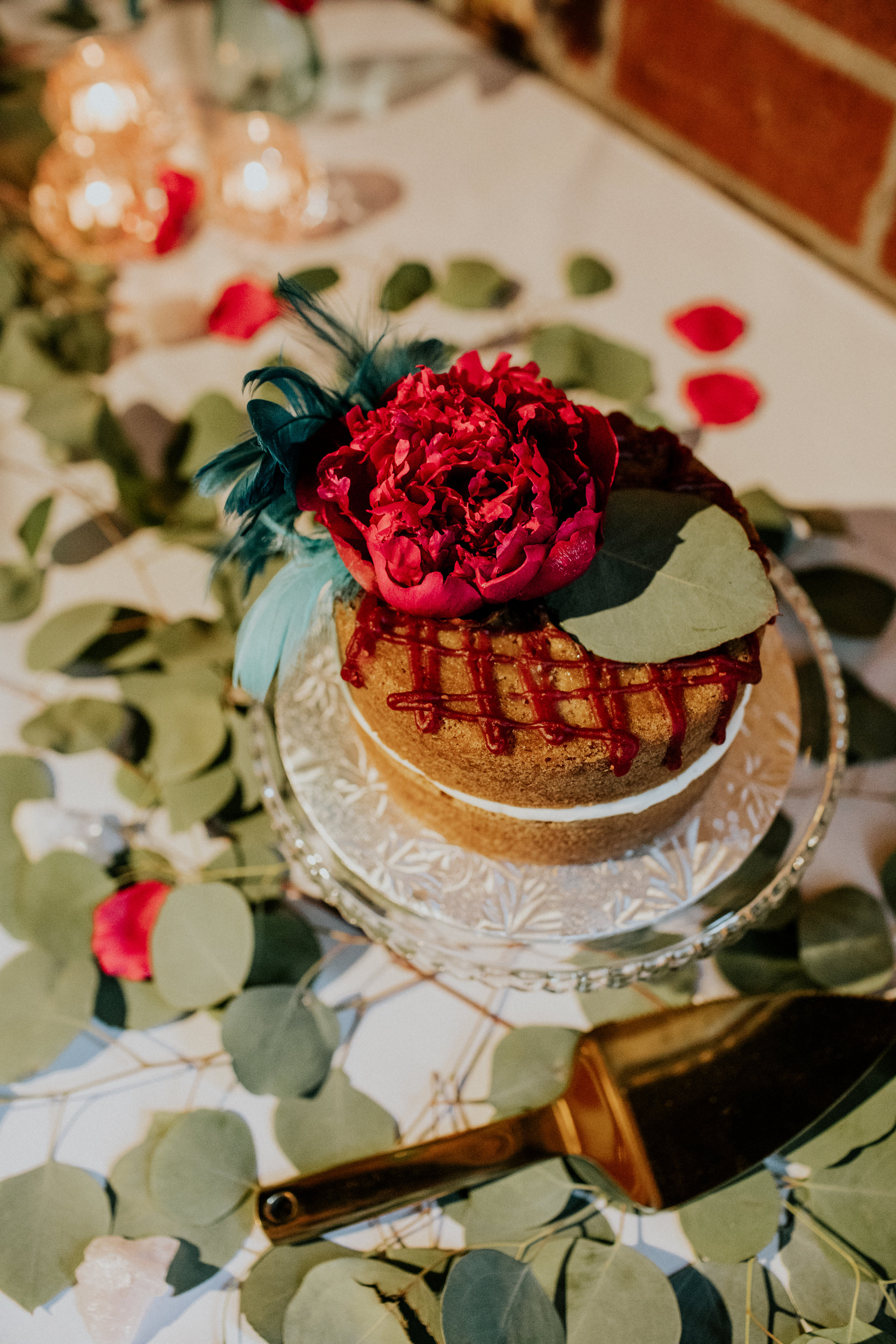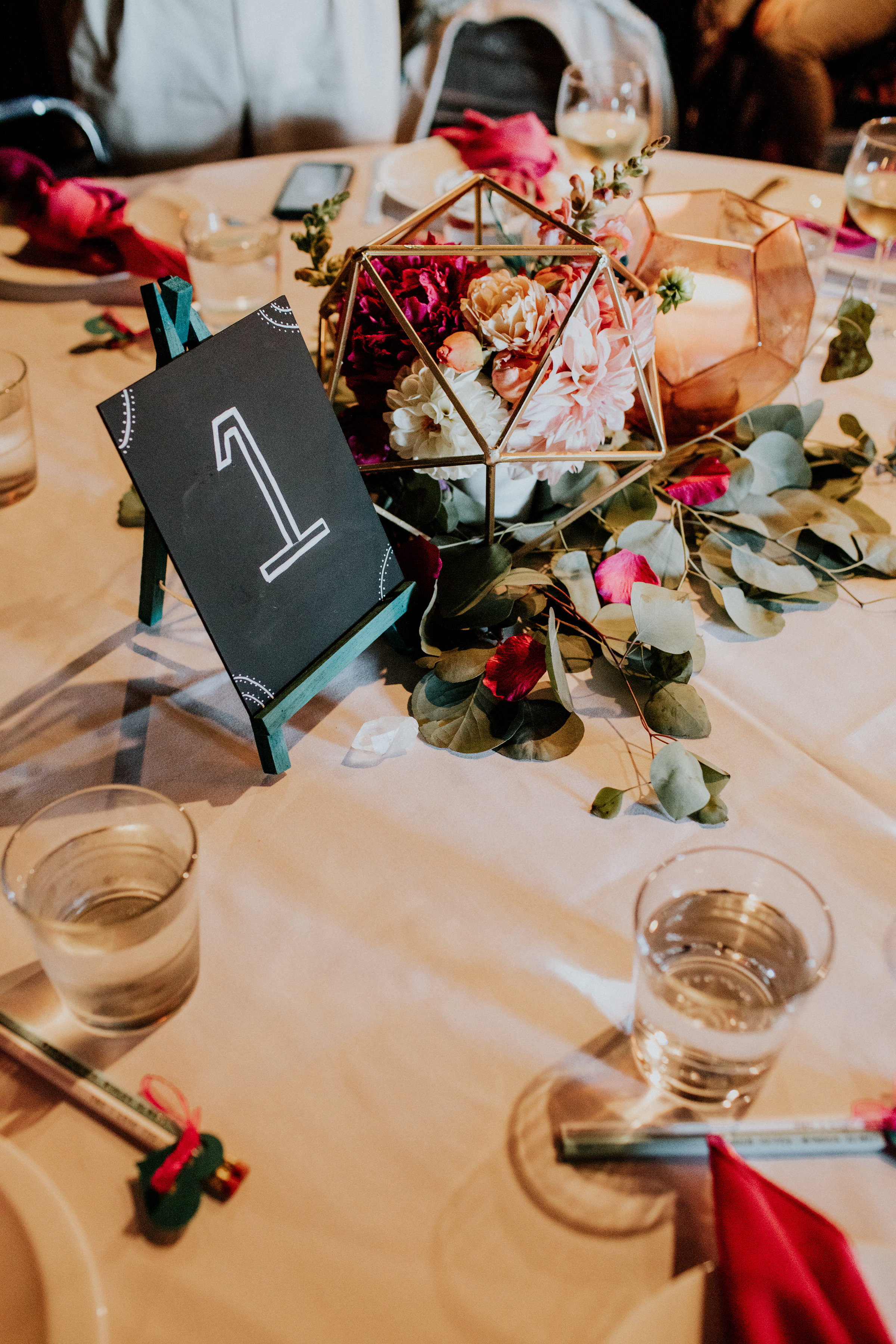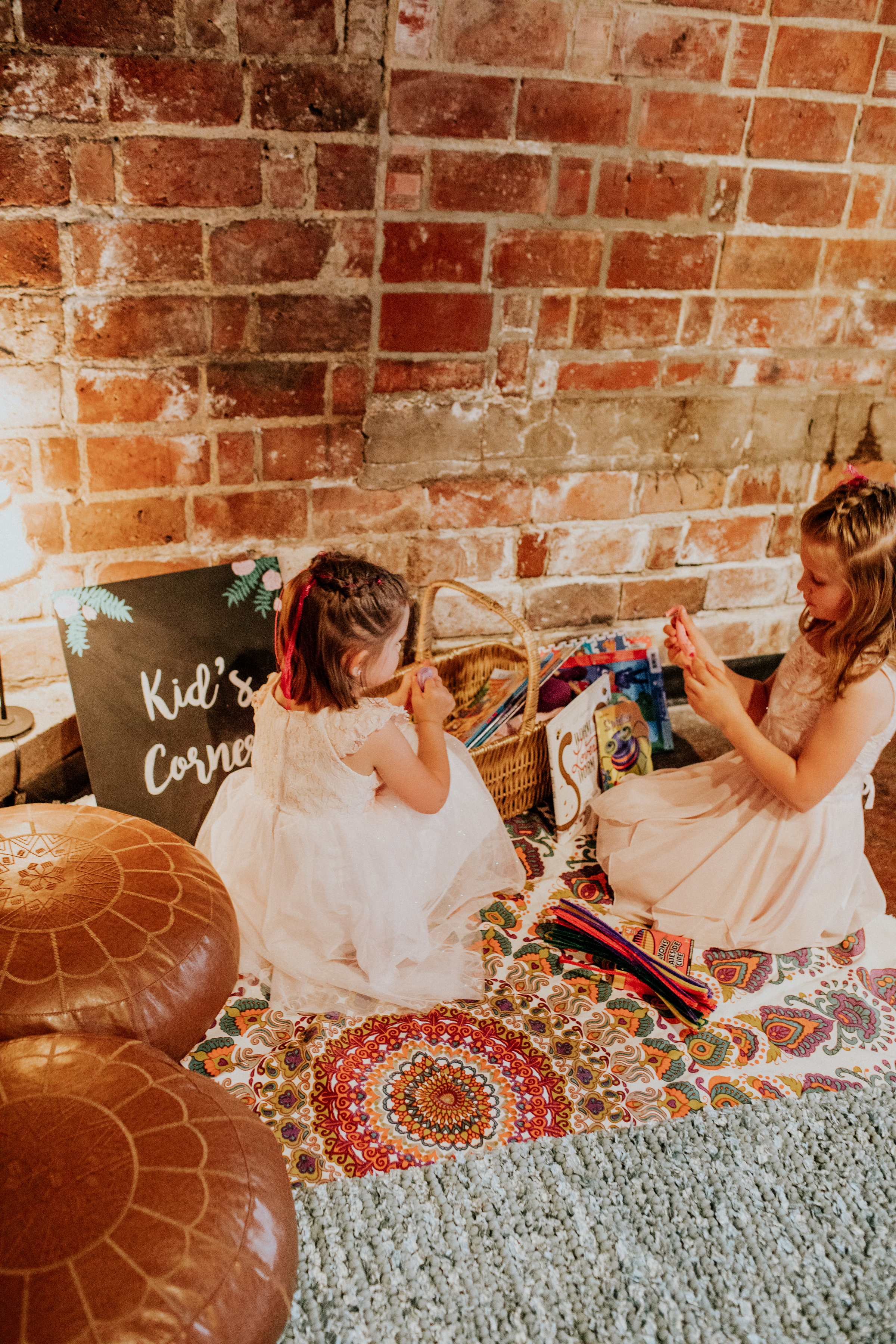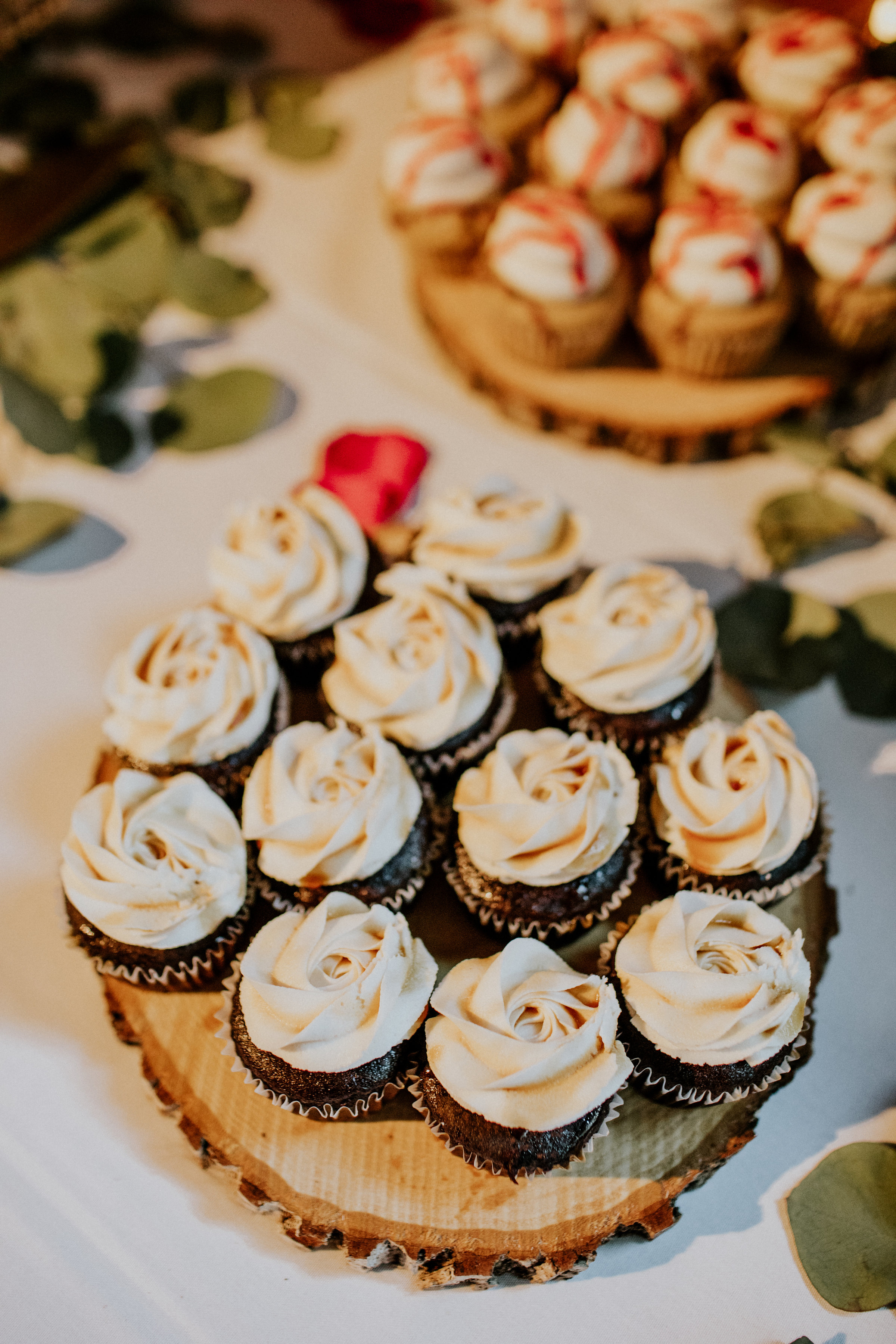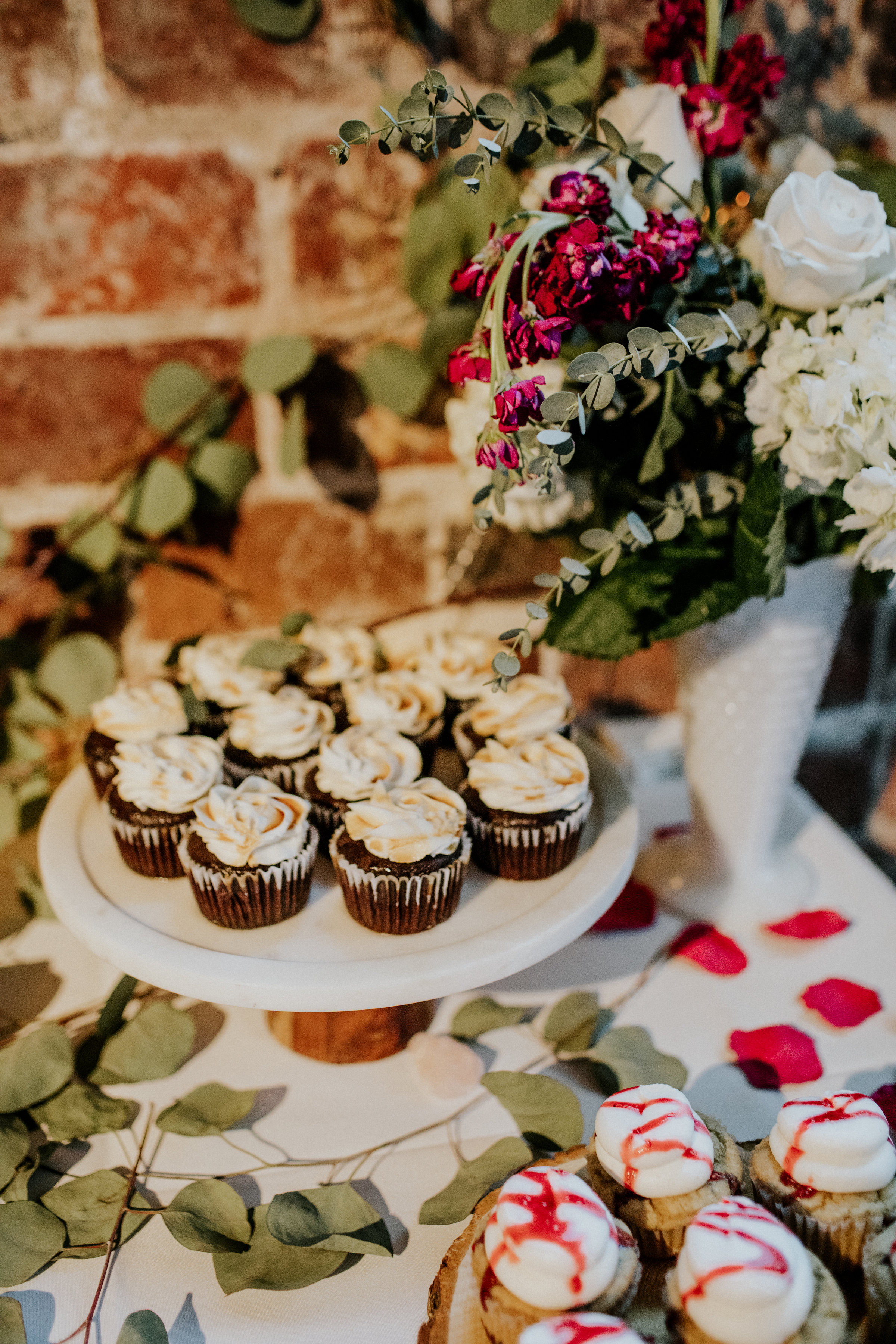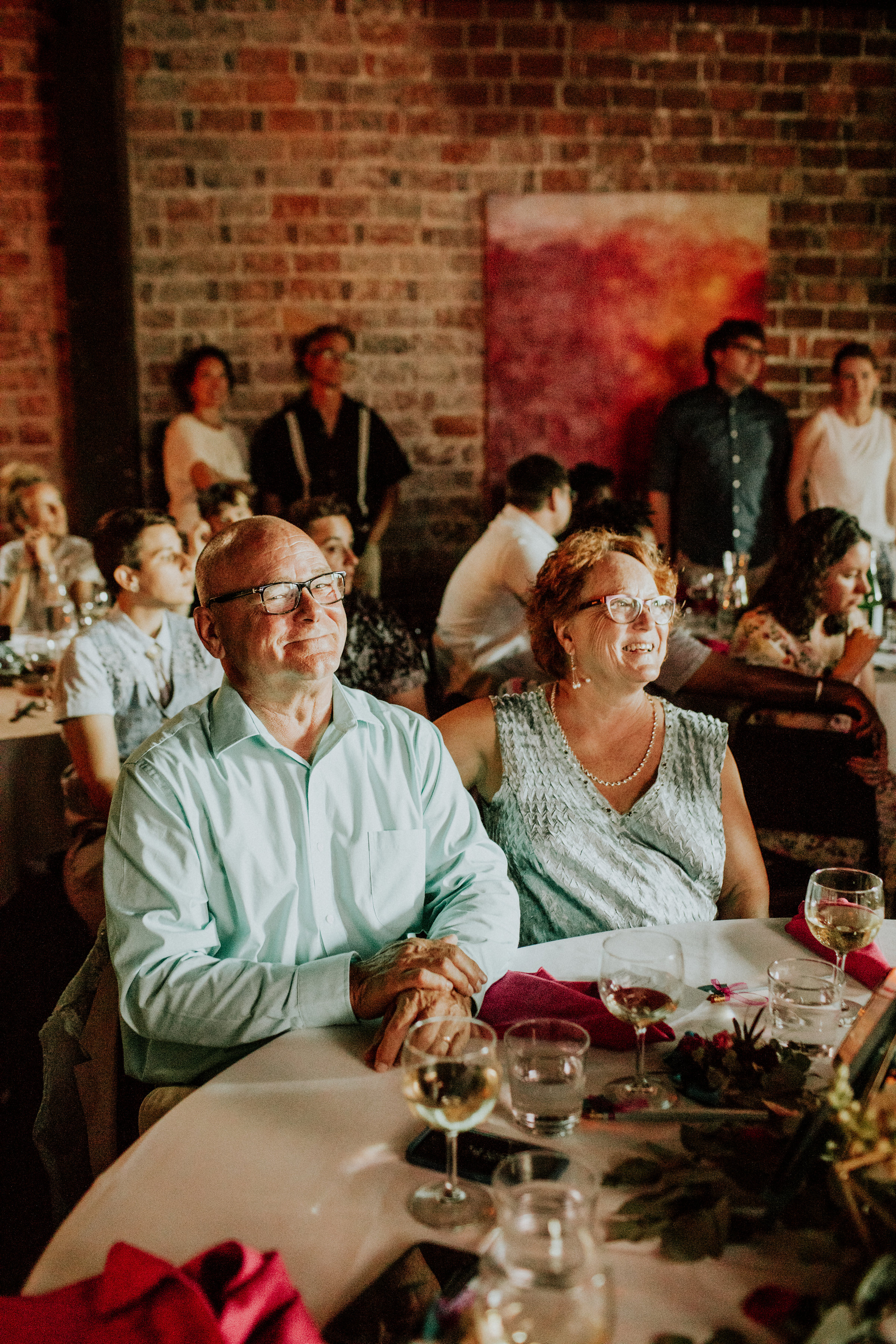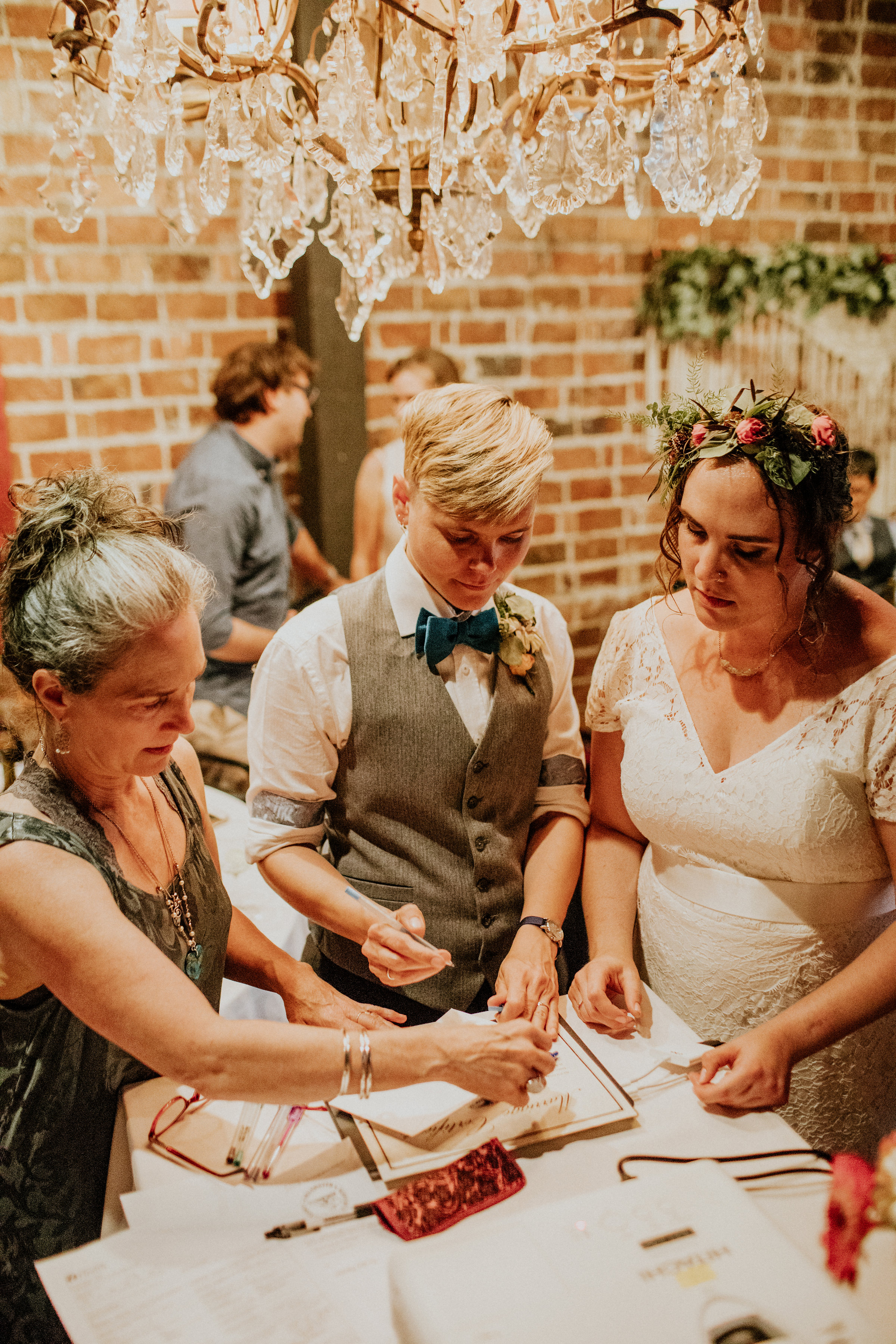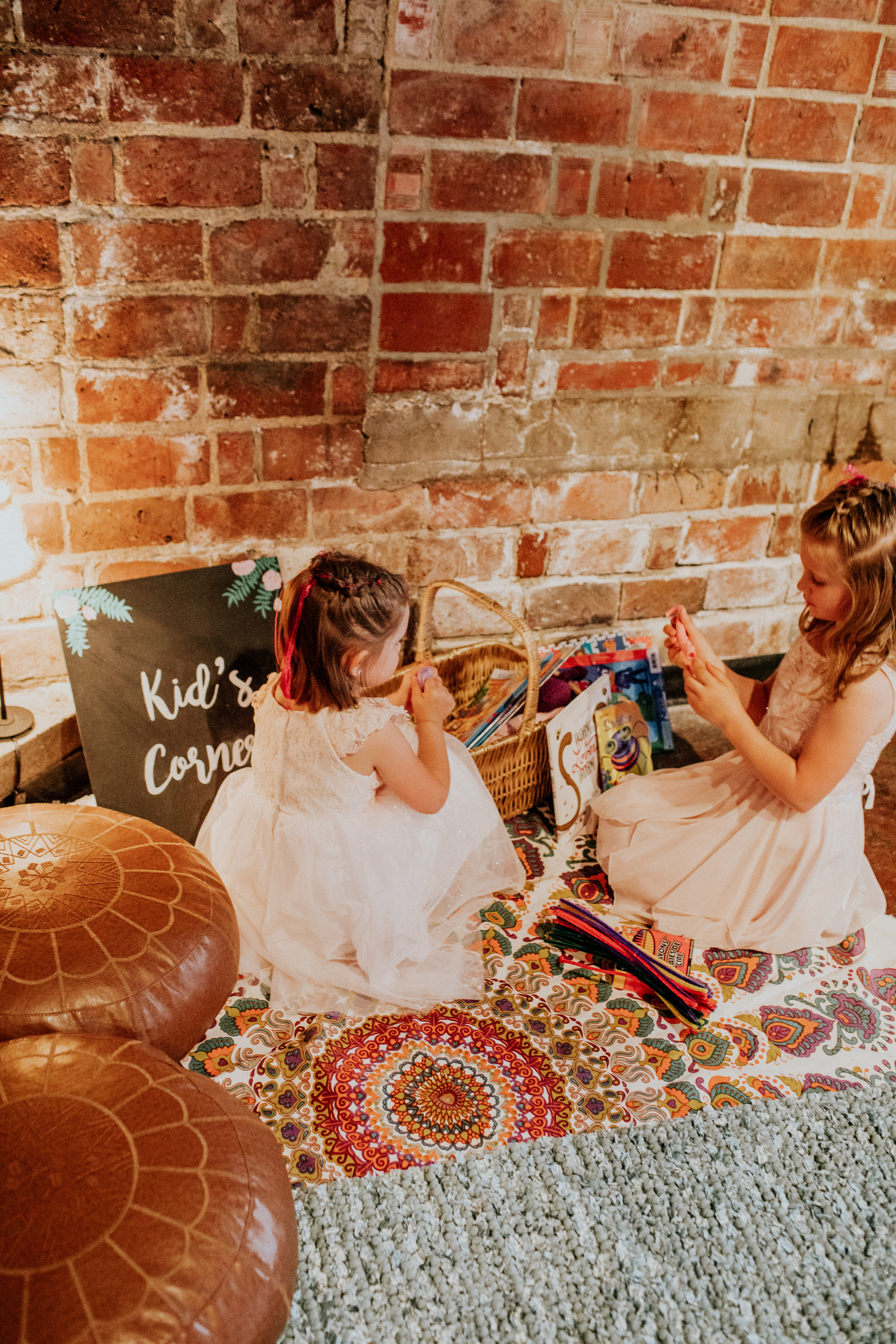 Following the dinner the couple and their friends headed out to the fair where Kristina captured all the fun and color of this one of a kind wedding. Monica & Chelsea, we were so honored to be a part of your day and we wish you all the happiness in the world.