March 28, 2018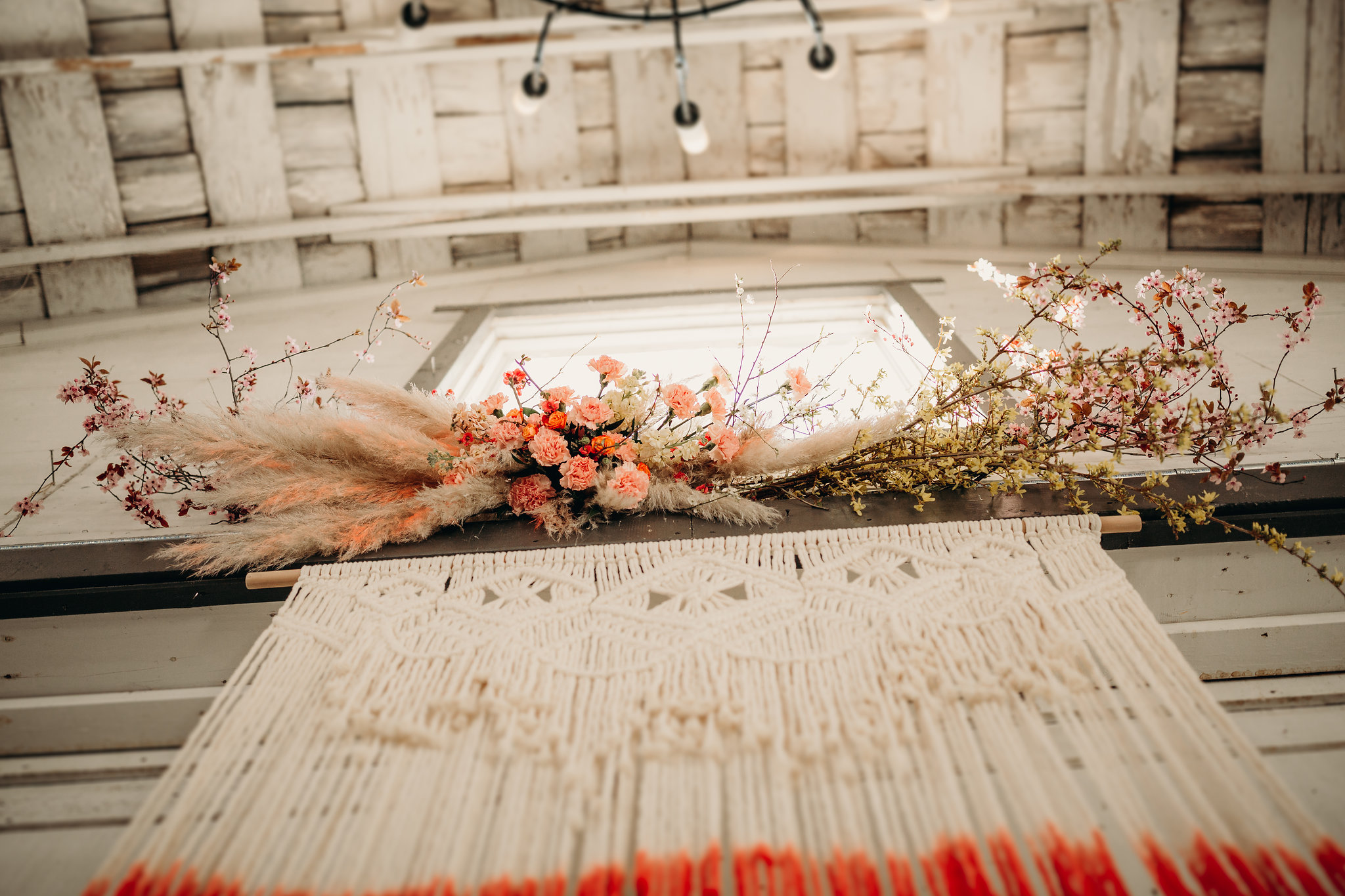 When meeting new clients one of the things they're typically confused about is what type of help they need. With no real industry standardization in how packages are named, things can get confusing pretty quickly. In Seattle alone, there are dozens of wedding planners with multiple packages all called different things.
What one company calls full planning & design may mean far less, or far more, than it does to another. Do you need the full package, design services, month of coordination, day of coordination… and what's the difference between planning & coordination anyway?
Over the next few weeks, I'm going to attempt to address this minefield and answer some of the common misconceptions, but if you're still confused, don't hesitate to hit with me with all your questions! Either leave a comment below or just send me an email! Happy to help!
So, for my first post I'm going to start with the most frequently asked question..
I already have a Pinterest board and a clear vision of how I want my wedding to look, why would I need design services?
I hear this one a lot! Trust me though, designing your wedding goes much further than just pulling together ideas you love on a Pinterest board. Although it doesn't mean that those ideas and your vision are going to be ignored in the slightest. My first step when designing a clients wedding, is always to look at their Pinterest board, and talk through their ideas to understand what's really important, and not just in terms of aesthetics.
How a wedding looks, is just one part of the design. For me, it's about designing an overall experience for you and your guests and that means making sure every touchpoint is consistent with your concept and vision. What do I mean by touch-points? Well, let's step away from weddings for a second and think about your experience interacting with a brand. I'm going to use my favorite coffee shop as an example. I love their coffee, I think their app and rewards scheme is great. I don't, however, like that they ask me my name every time I go in (which is daily) and consistently then get it wrong, in a variety of creative ways! The brand isn't just made up of the product, it's how they make me feel when I go into their stores, or when I get mail from them, or how they handle a complaint. All these touch-points make up the experience.
What does that have to do with weddings I hear you ask? Well, I am not one of those wedding designers who just wants to make sure you have pretty decor and cute signage (although I really do want to do that too!), I want to design an experience for you that reflects who you guys are as a couple and your relationship with your family and friends, and that goes beyond decor. The venue, the food, the music, the entertainment, the stationery, your communication with guests prior to the event, how you make them feel about coming, these all play into your wedding design. We have 6 senses and what people see, is only one sixth of the story. I want to design a wedding for you that goes beyond merely the visual and tells a complete story.
How does this work? Well, the visuals are an easy place to start. I always ask clients to share their Pinterest boards with me first off, so I can get an idea of whether our styles mesh and a basic understanding of their vibe for the day. This is only part of the story though. I spend time getting to know my couples.. what's your ideal date? Do you like to travel? What's your favorite holiday? Are you a fine dining or food truck kind of couple? What are your dreams, your in jokes, the things that make you 'you'. How would your friends and family describe you? How do you describe them? What are you favorite fashion & interior brands? From here we can design a wedding that doesn't just pull on inspiration you've seen on Pinterest but create something unique. Something that will inspire others, and above all something that doesn't just look amazing, but something that feels, sounds, tastes and yes, even smells, amazing! Whether that's a backyard bbq with bare feet and flowers in your hair, surrounded by mountains and wild flowers, or an urban industrial space with a kickass DJ and a cocktail bar…
Once we have your style defined, I will be very intentional about picking vendors that work with your vibe and will help to deliver that overall experience. I pull together a full design brief and bridge the gap between you and your vendors, sharing fabric samples, arranging tastings and scheduling regular check ins with you throughout the process to ensure you're beyond happy with the progress and how things are coming together. My goal is not only to create an amazing wedding day experience for you, and your guests, but to create an incredible planning experience too.
Some planners separate their Planning & Design packages but for me the two are so intertwined that I don't offer a pure planning package. I want to be known for planning intentional, unique experiences for my couples and the design element is such a huge factor in doing that.
If you'd like to know more about how we can help to design and plan your dream wedding please get in touch and stay tuned for our next post where we'll explore the differences between planning and coordination…