March 12, 2018
When I started planning this shoot back in December it was the midst of winter, and my feed was full of dark and moody shoots, including my own! I guess you could say I was missing California winters; those hazy sun days full of muted brights and soft light. When Carley Azorit asked me to design a shoot to showcase the super cool Vanity Photo Bus I immediately wanted to bring a little of that SoCal vibe to the PNW style I love so much!
Oranges, corals and peaches were the perfect compliment to the teal color of the photobus, and I wanted to incorporate a fresh modern feel, while retaining a little of my usual boho vibe… because let's face it, a day without macrame is no day at all!
Once the mood board was done, the next step was finding a venue. Carley had told me about Dairyland and as soon as I checked it out I was in love! I emailed Amee, the owner, and she very kindly agreed to let us shoot there.
Carley found the models, the 'Bride' was a friend of hers and she and her fiancé rallied their friends and siblings to play the bridesmaids and groomsmen.
I put a shout out on instagram for other vendors and was inundated with responses! In the end I ended up with a perfect blend of vendors I know and love, and others I've been 'insta friends' with for ages and was dying to work with!
From there, I built out the design brief to incorporate specifics for each vendor..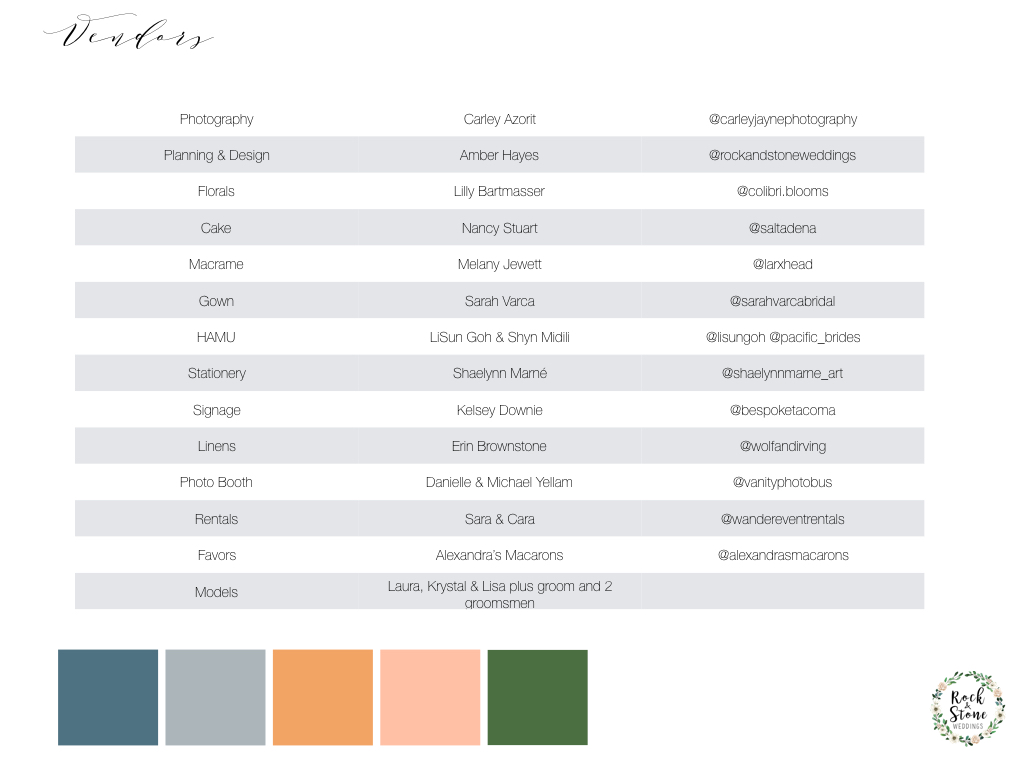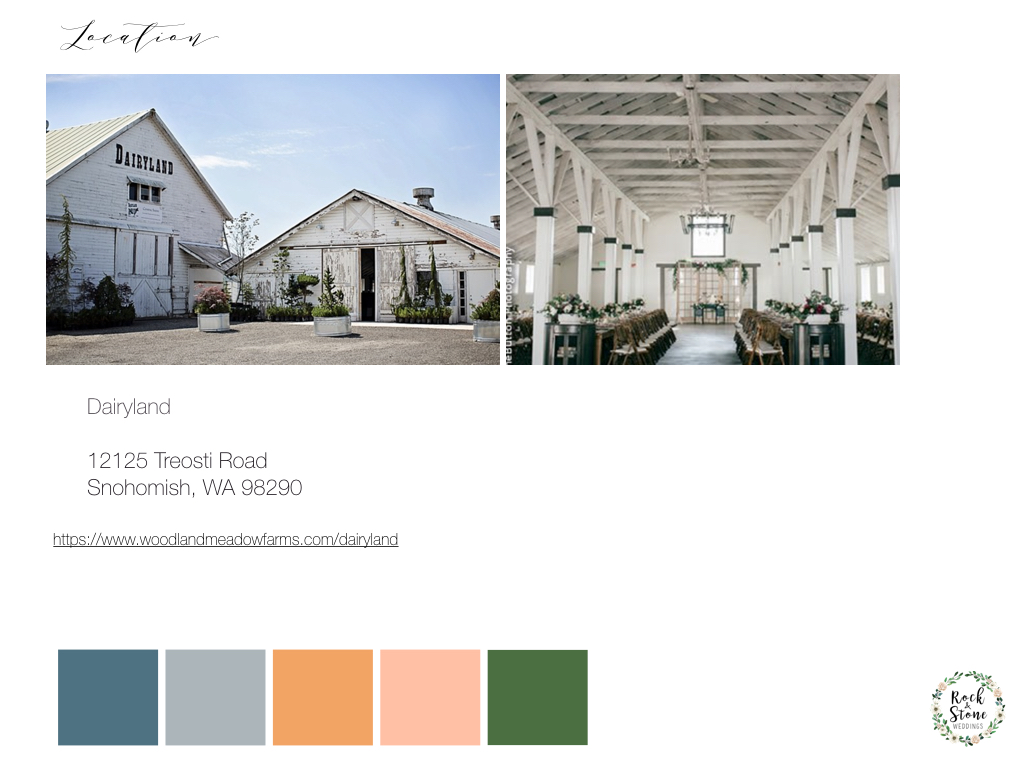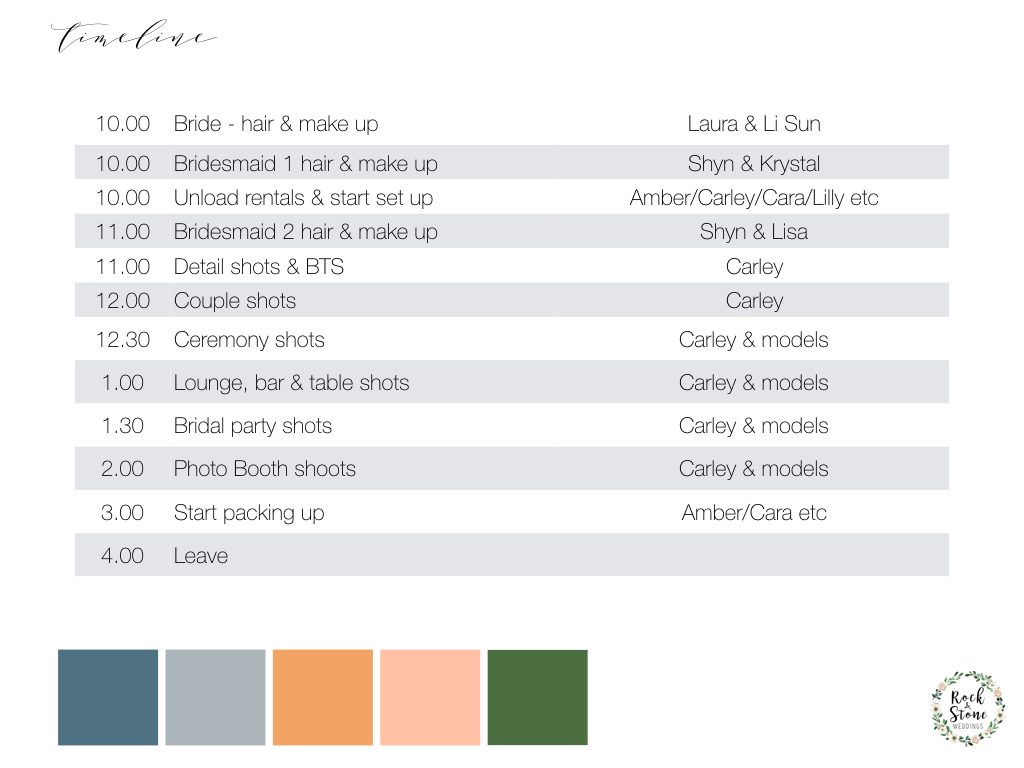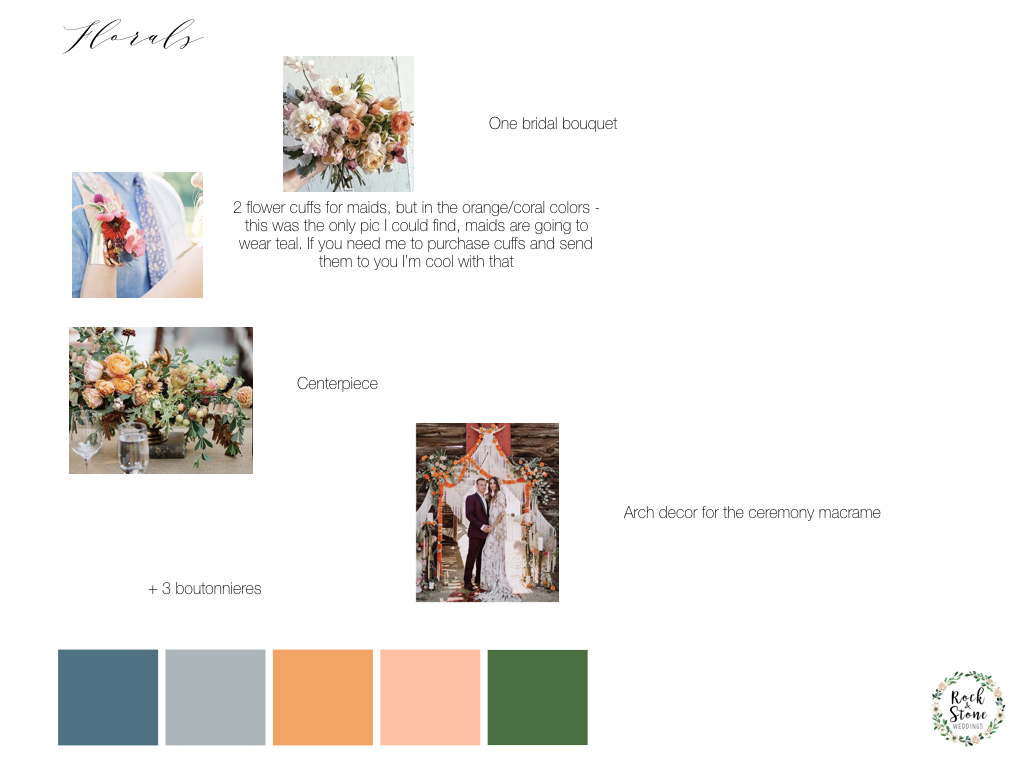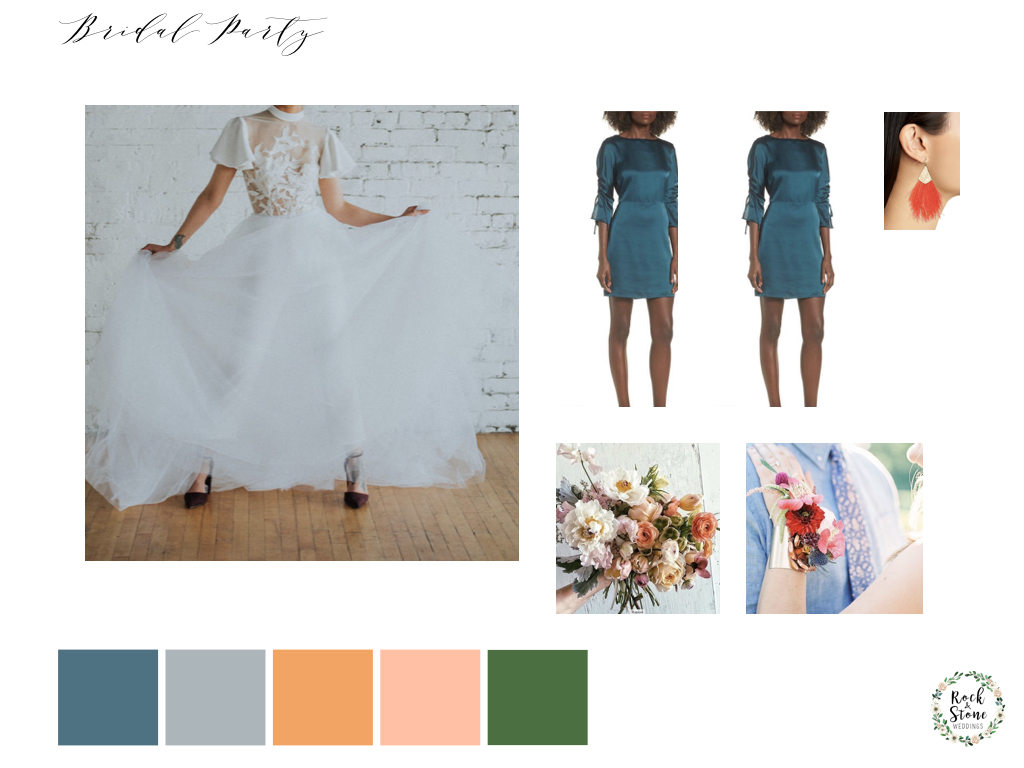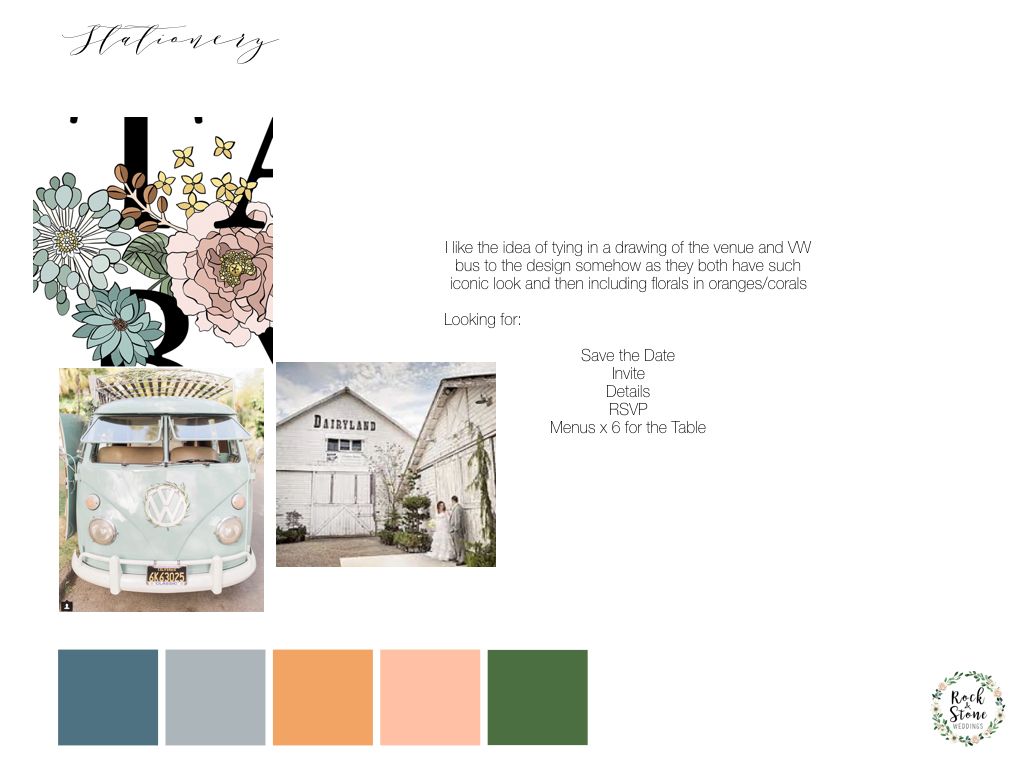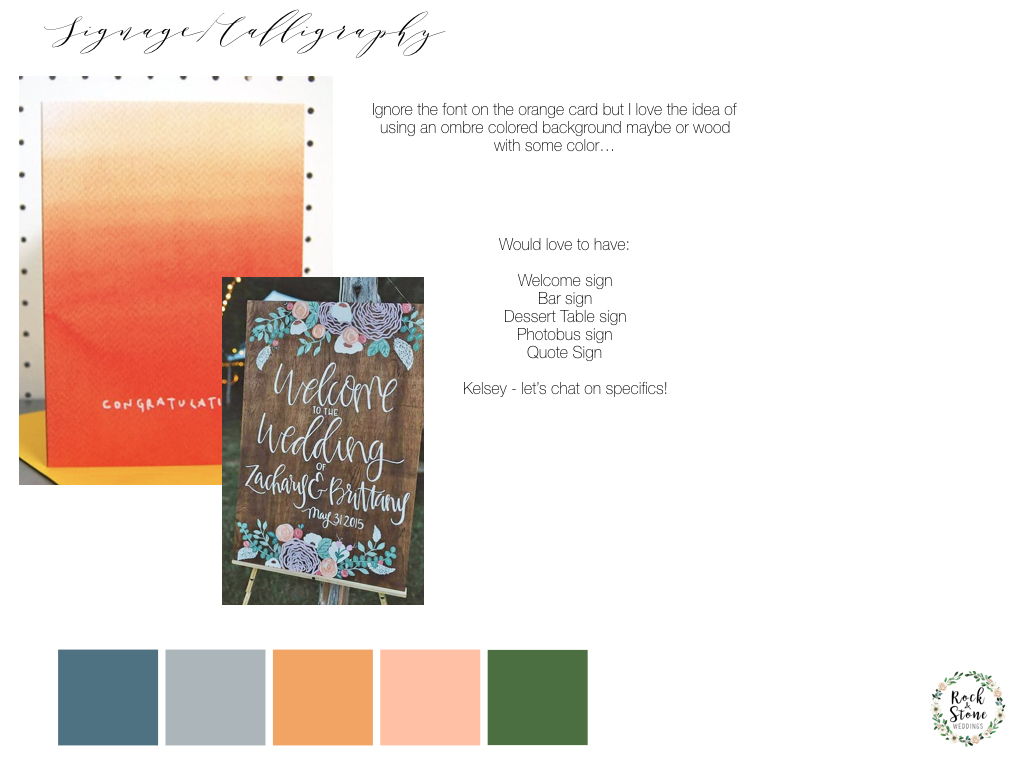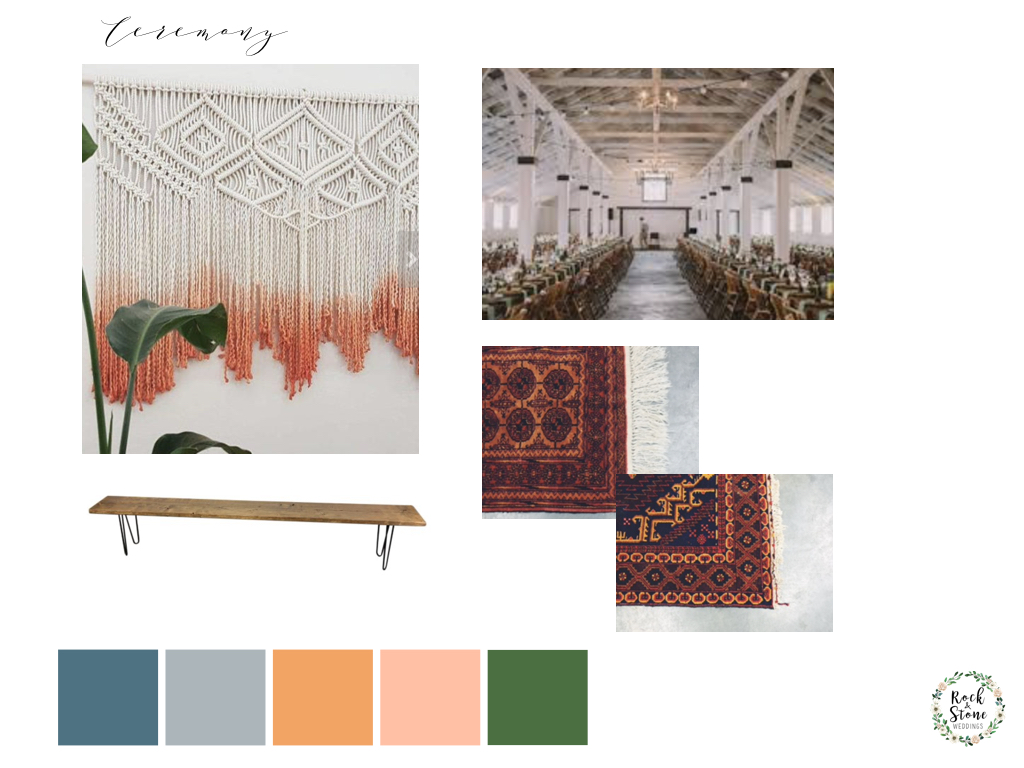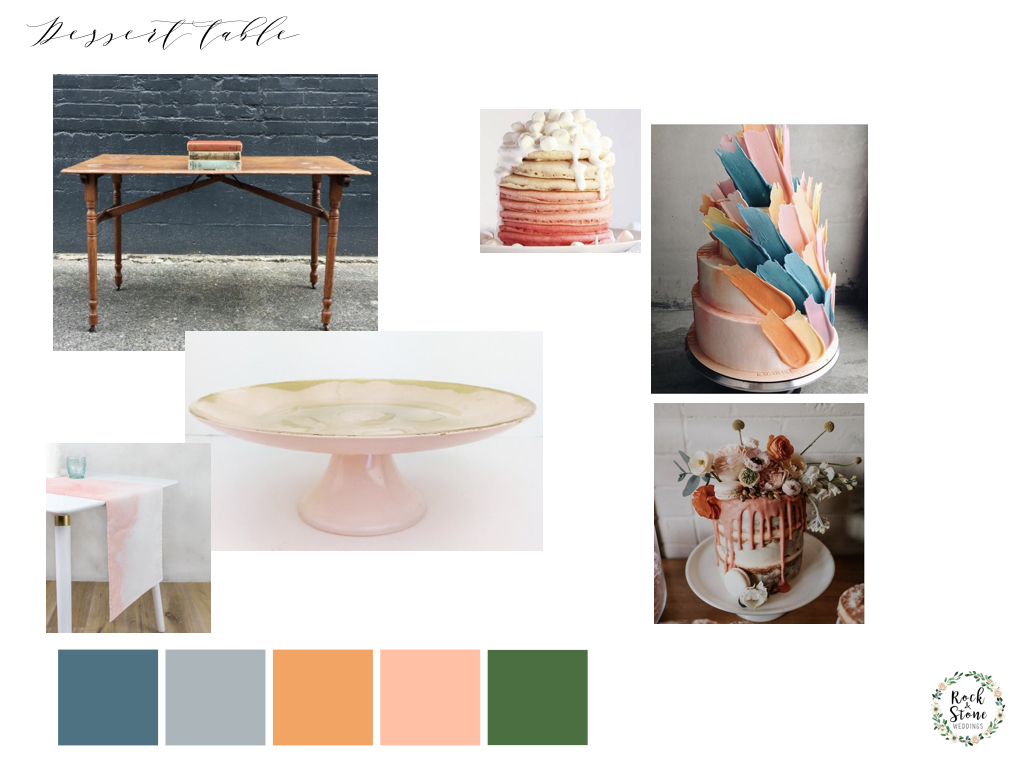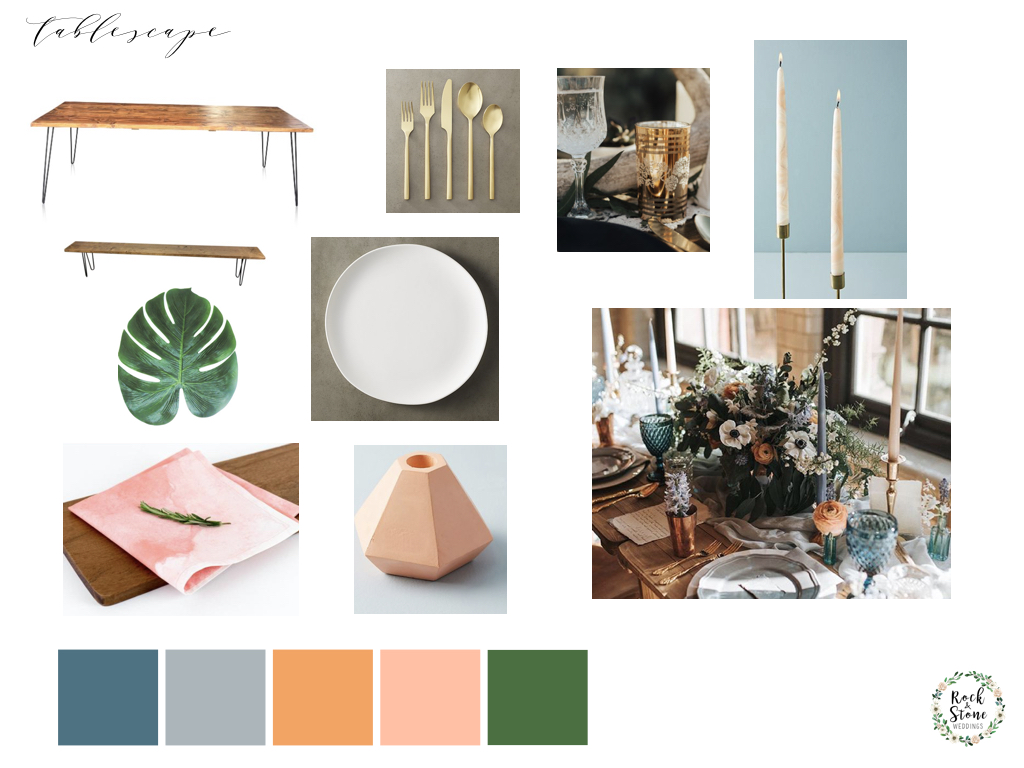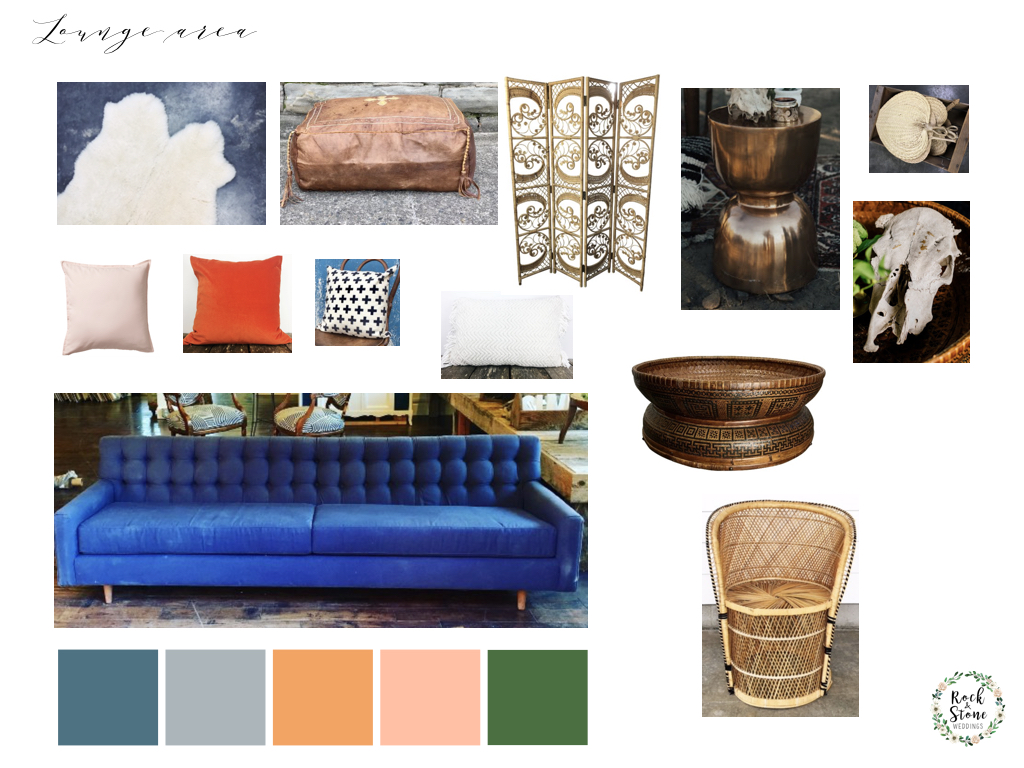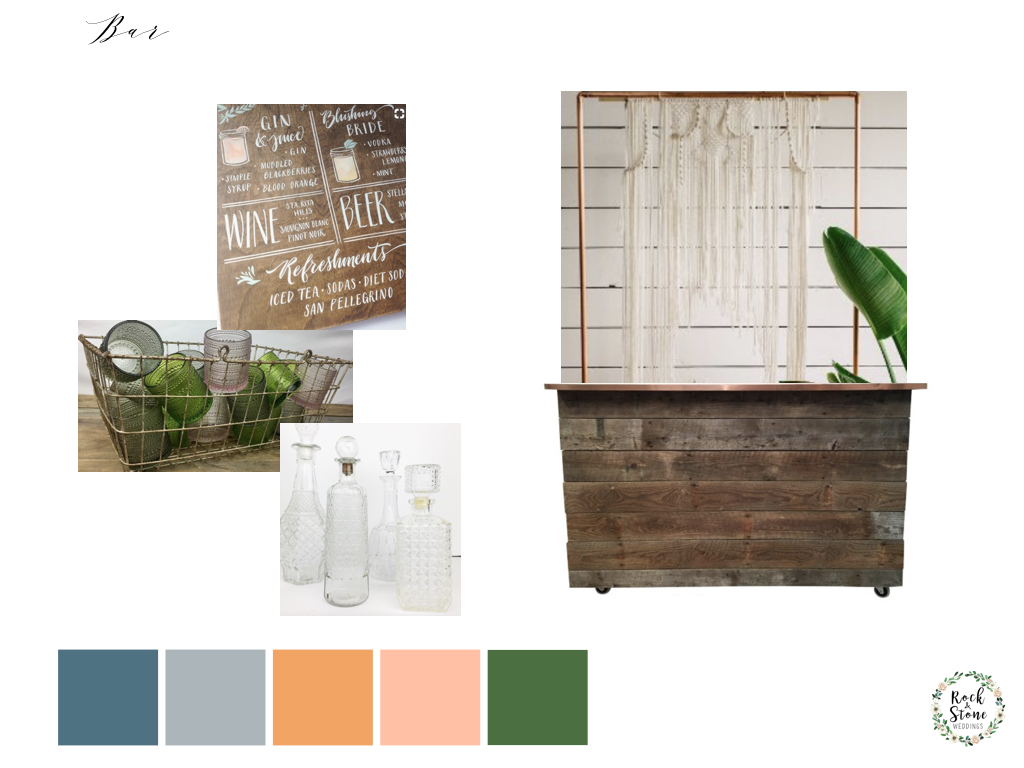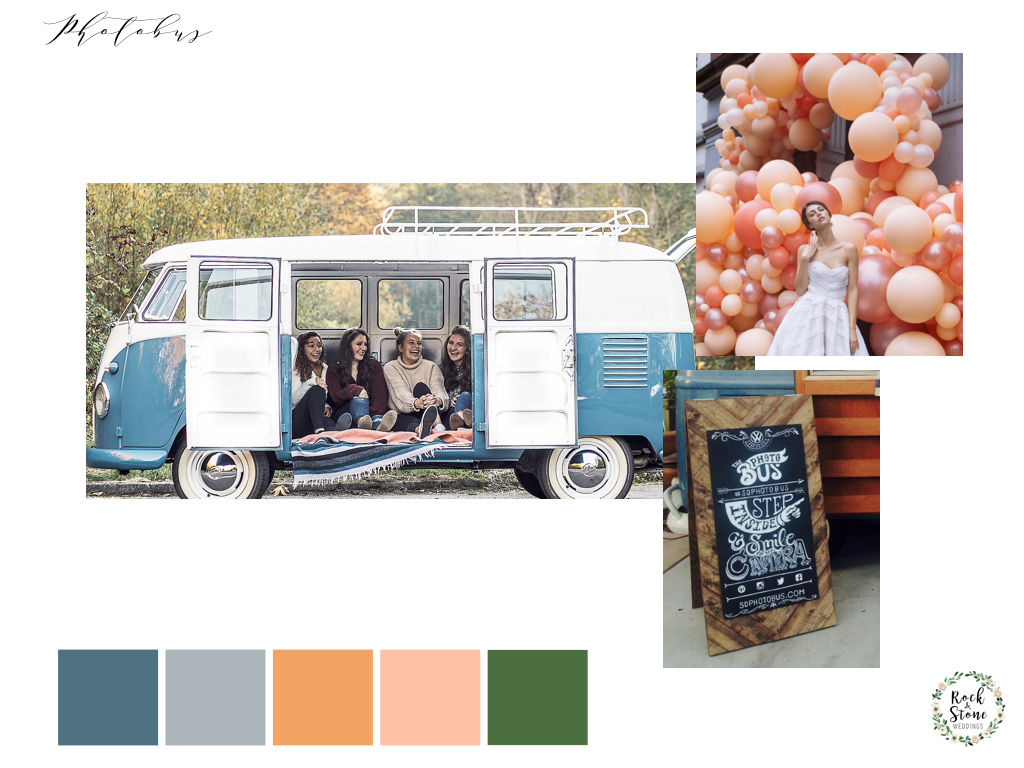 On the day, we were blessed with incredible sunshine and Dairyland totally lived up to expectations. As well as the beautiful barn space they have gorgeous suites for the bridal parties to get ready and a wide variety of gorgeous outdoor backdrops.
Our vendor team was sensational and everyone came together to turn the vision into a reality.. while drinking wine, beer from the next door brewery, and eating yummy treats. It was almost as much fun as a real wedding!
It was definitely the most ambitious shoot I've done so far, with so many different elements to the set up. Having a really detailed timeline was one of the most critical parts to the keeping the day on track and making sure we got all the shots we needed.
Here are some sneak peeks of the end result, let me know what you think! Also, if you have any questions about putting on your own styled shoot please leave a comment or email me, always happy to help!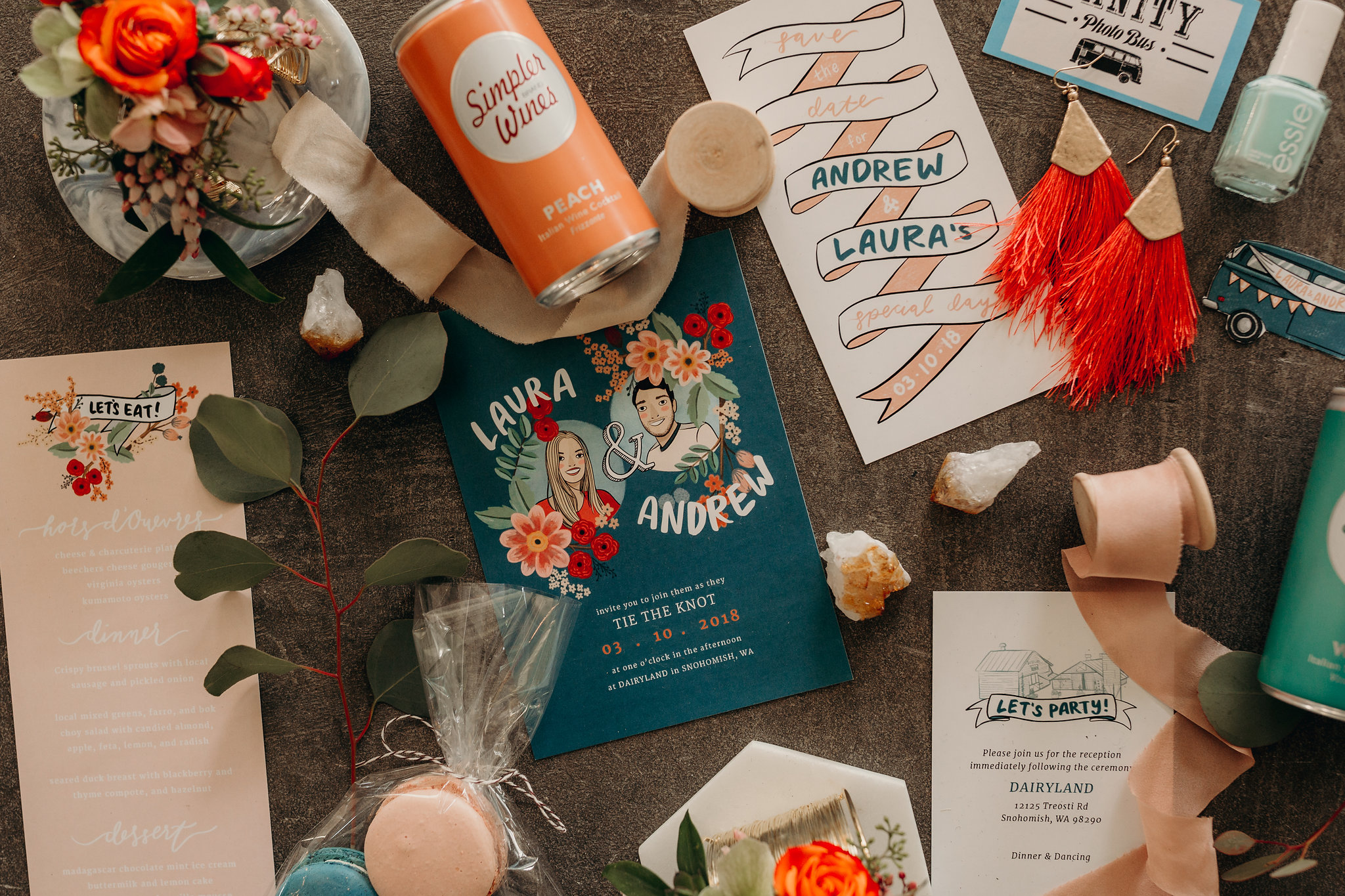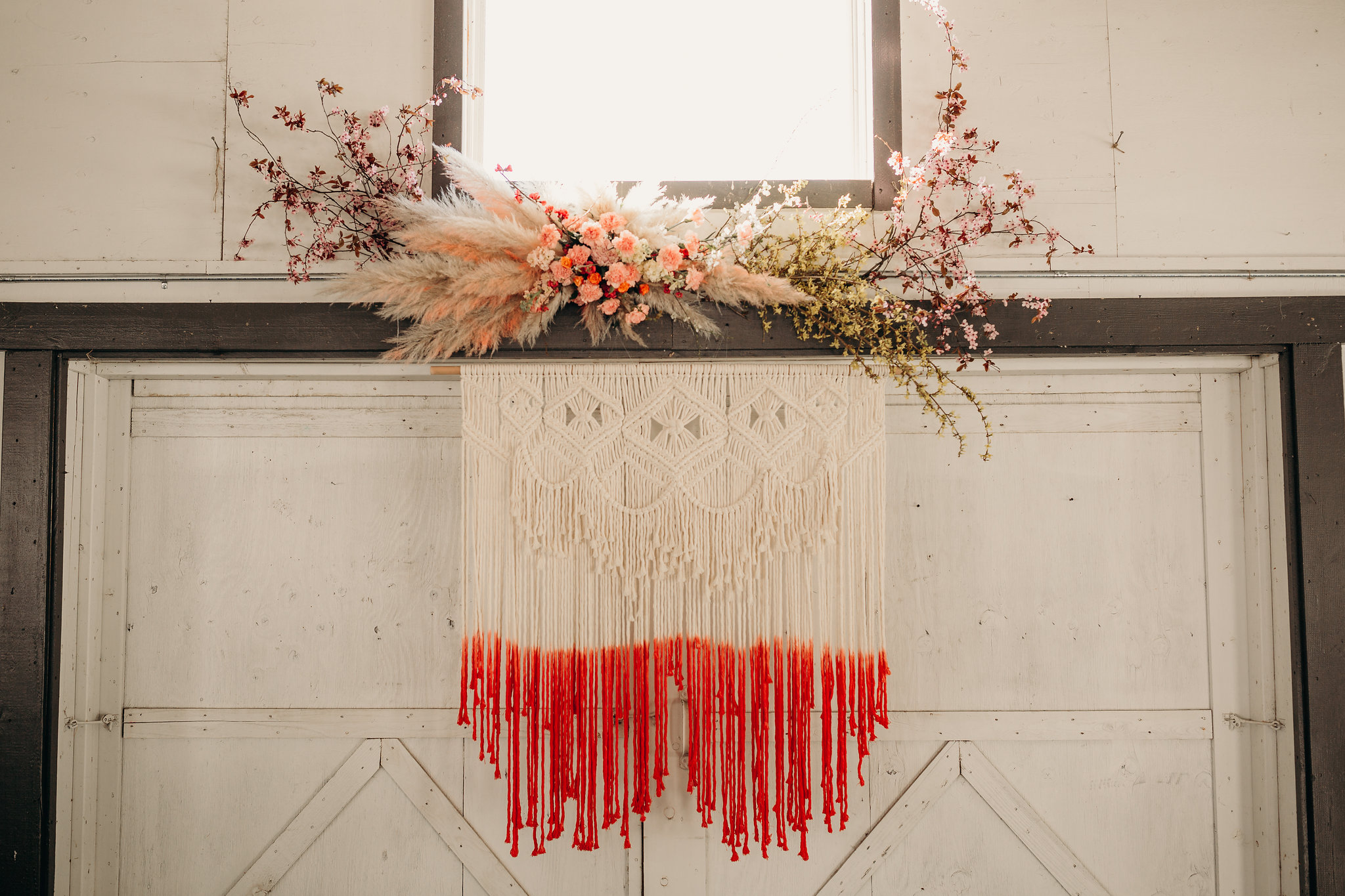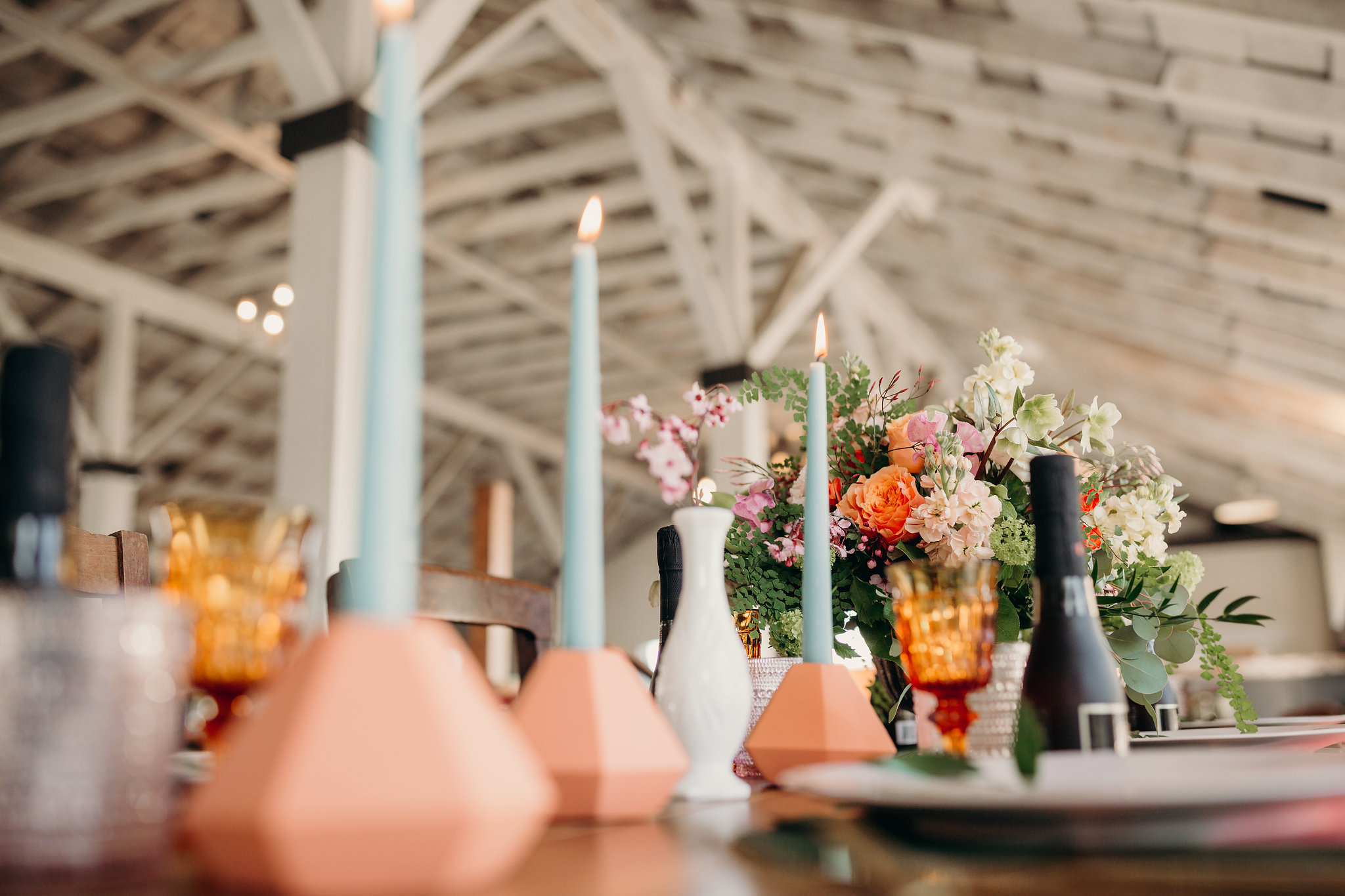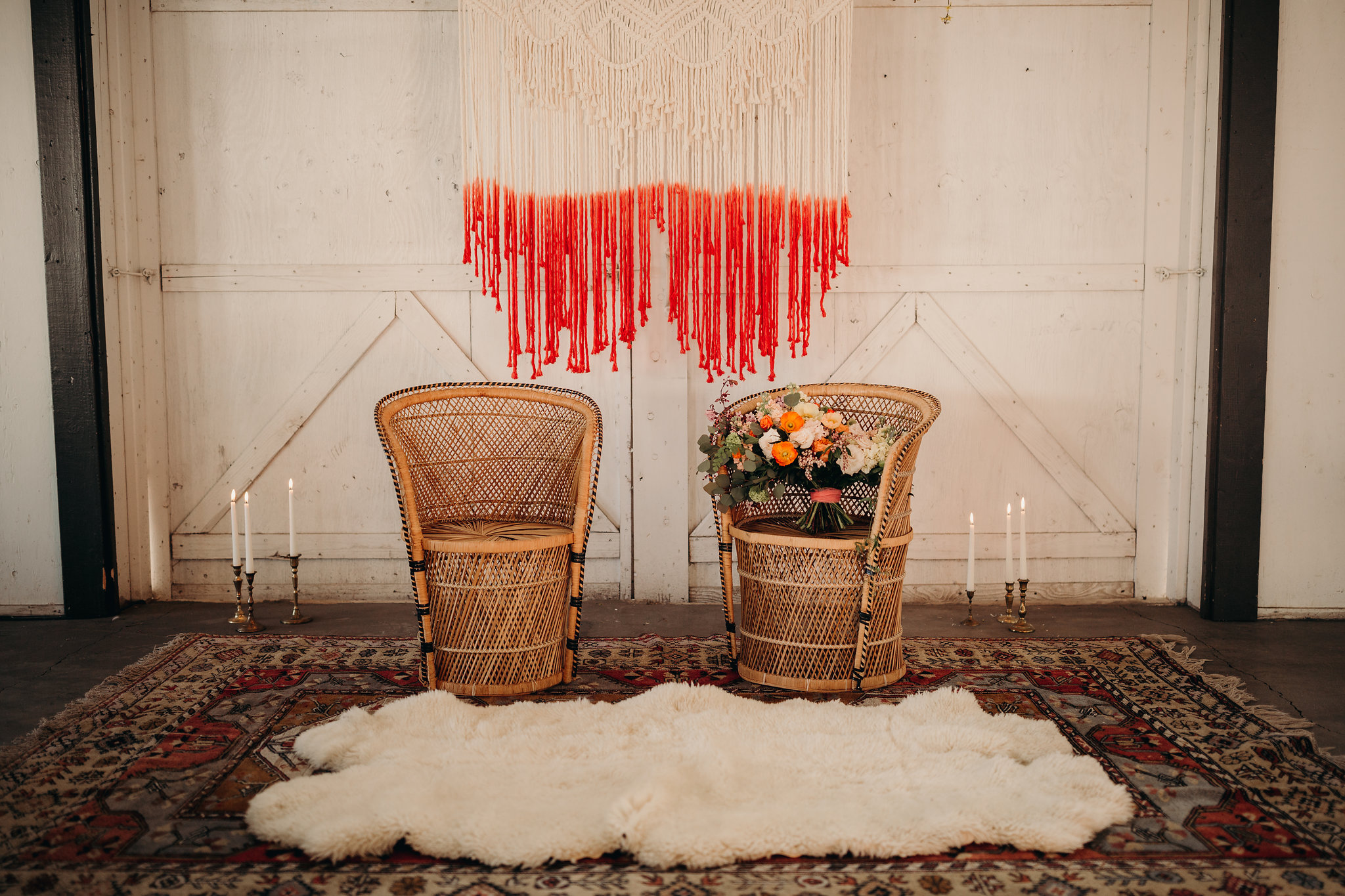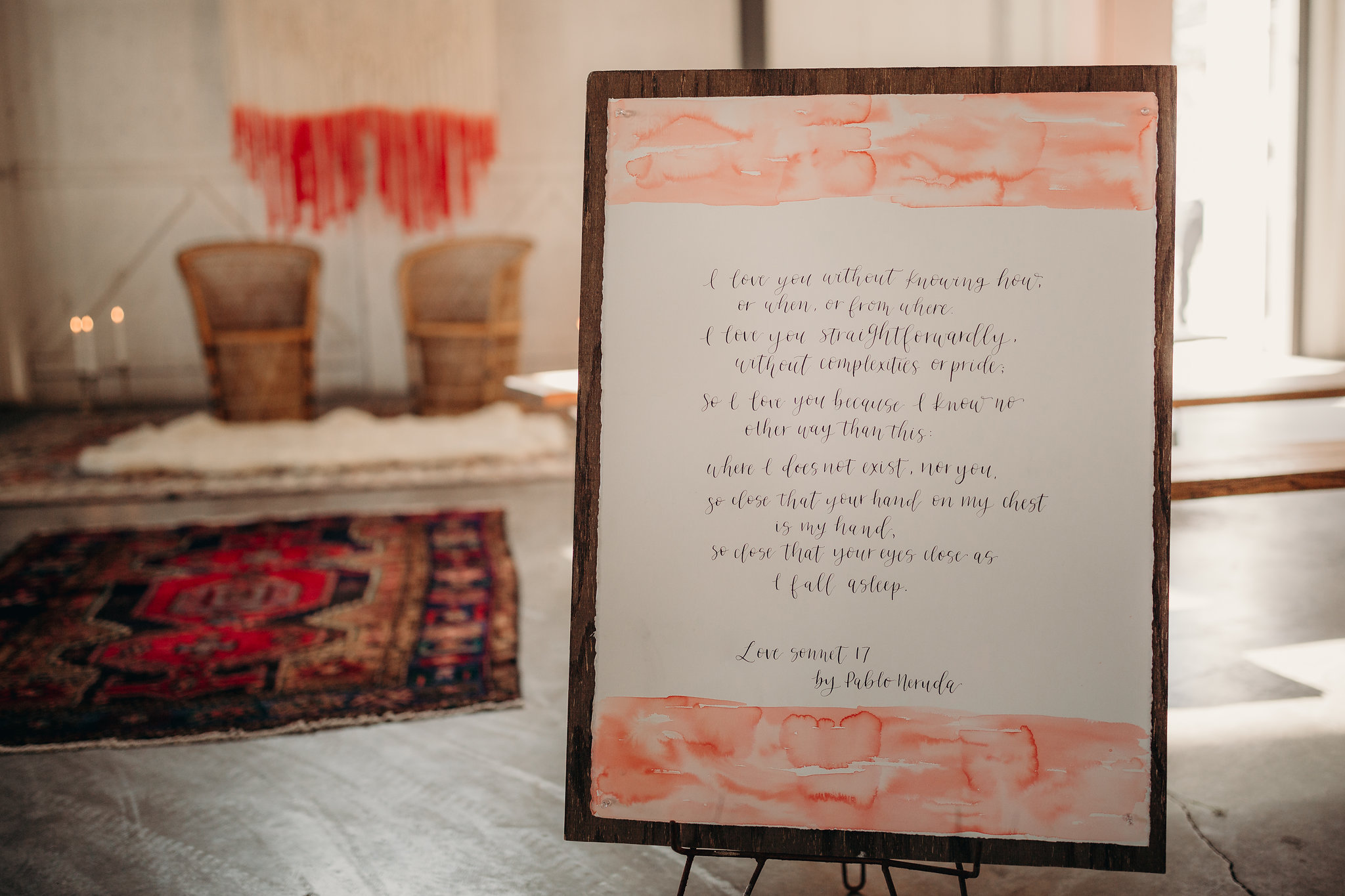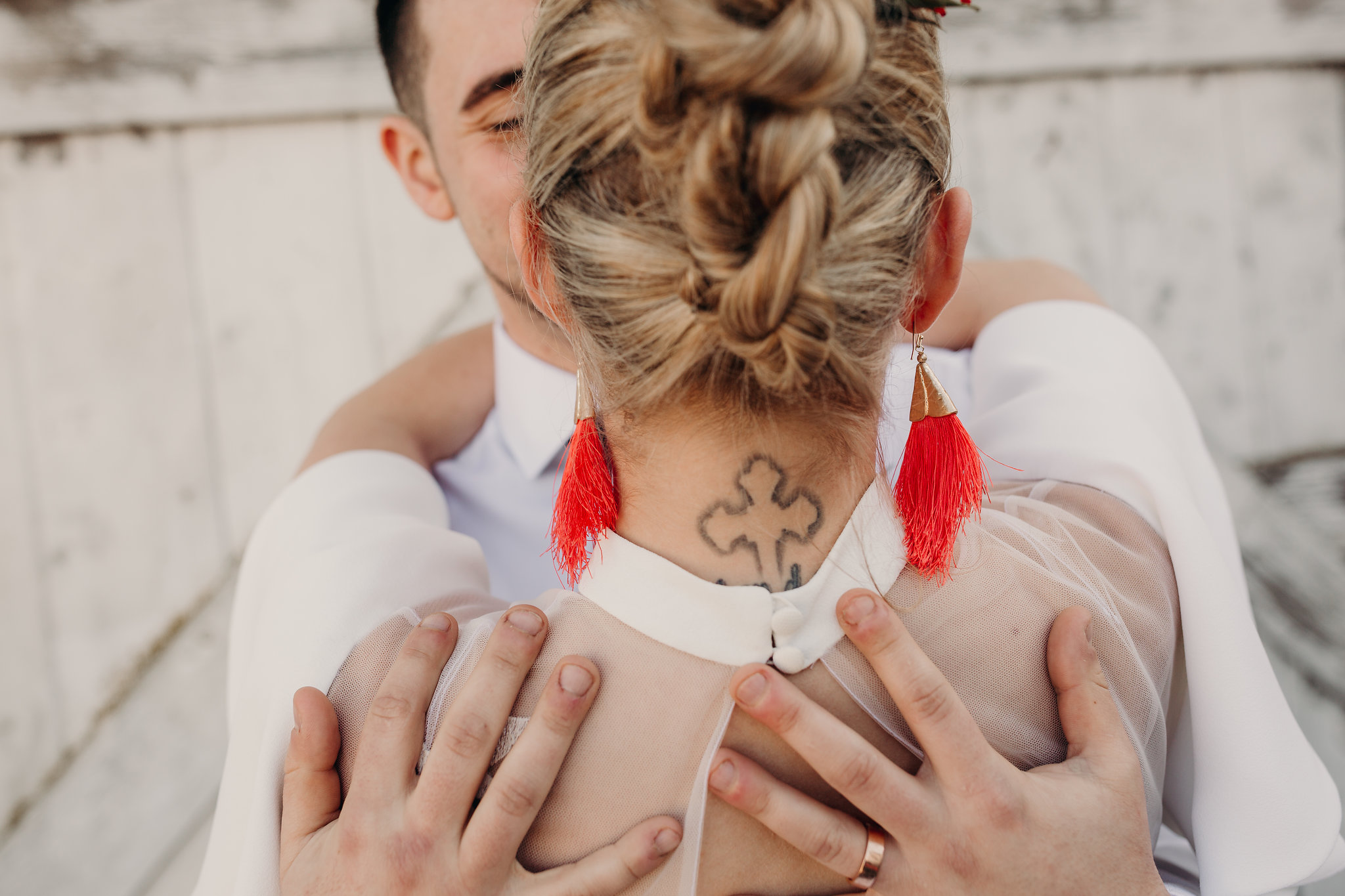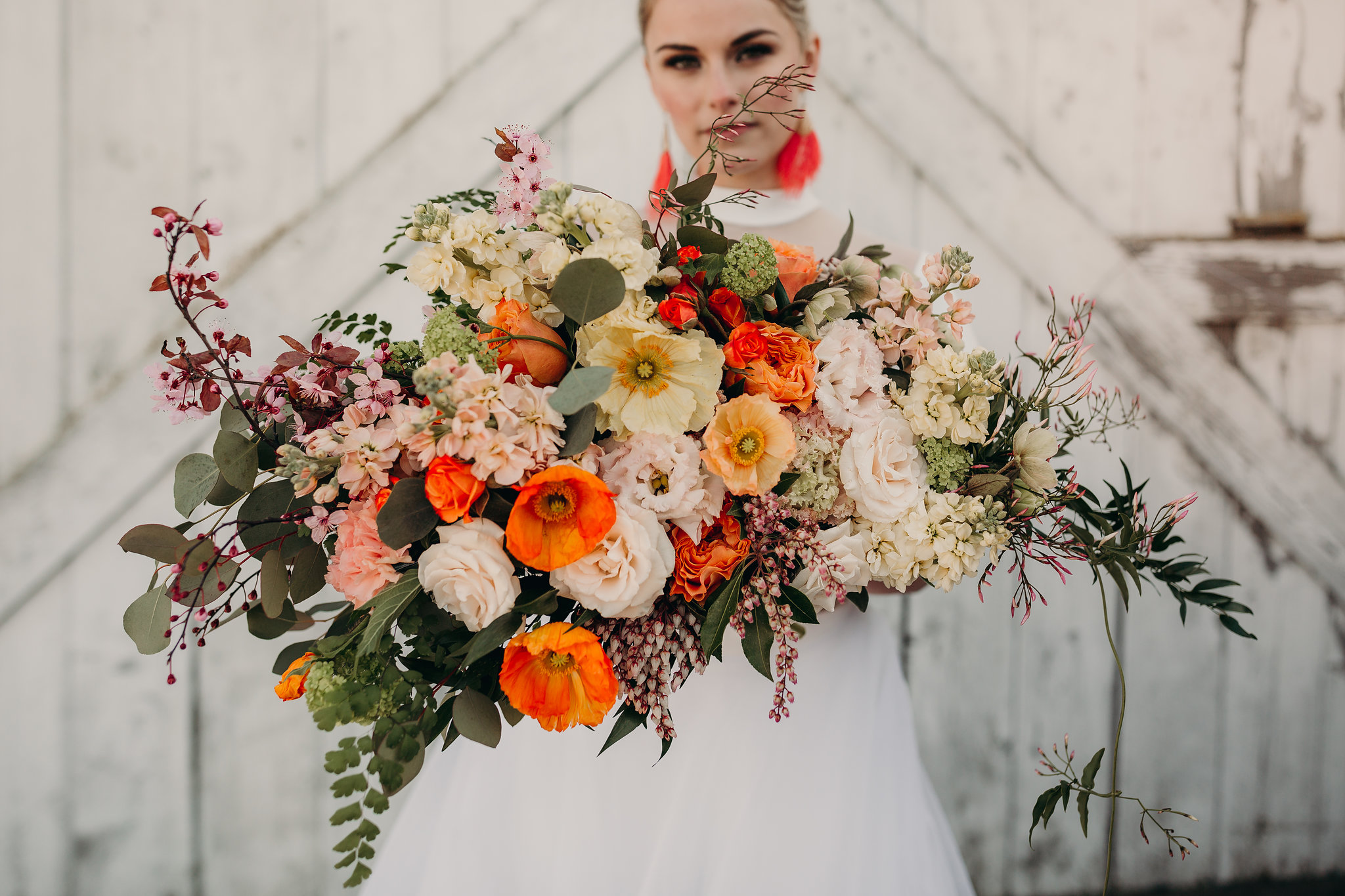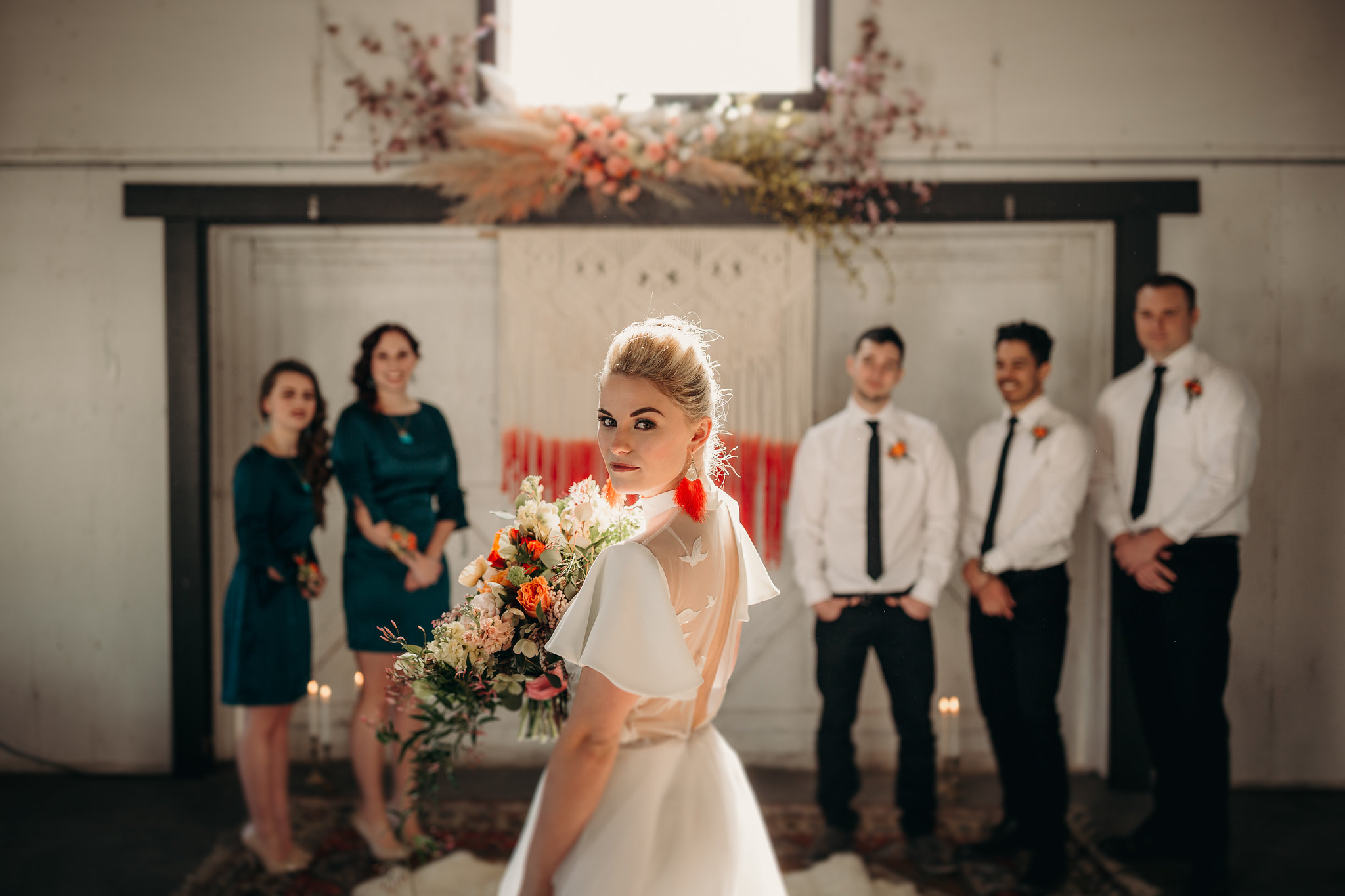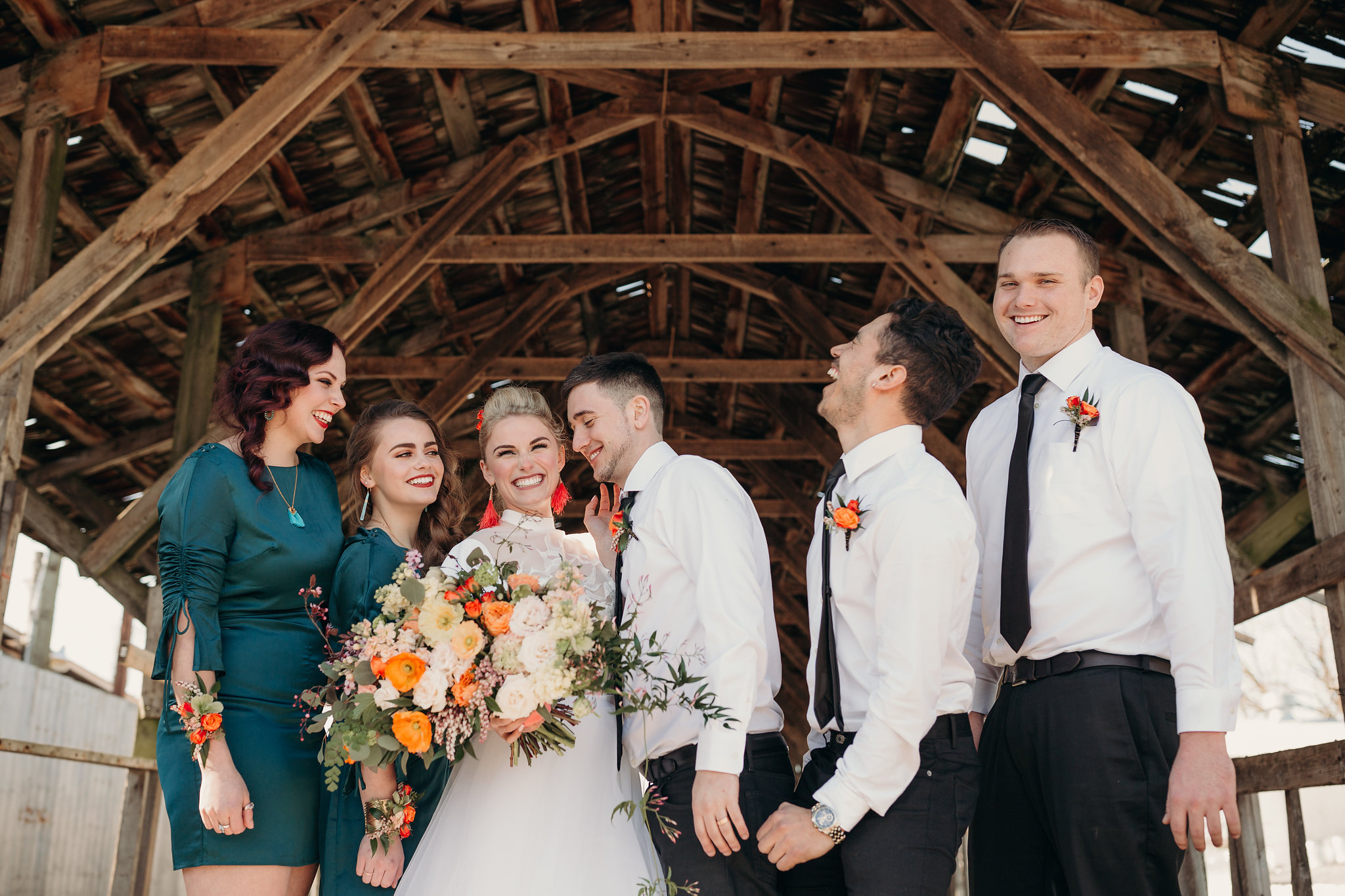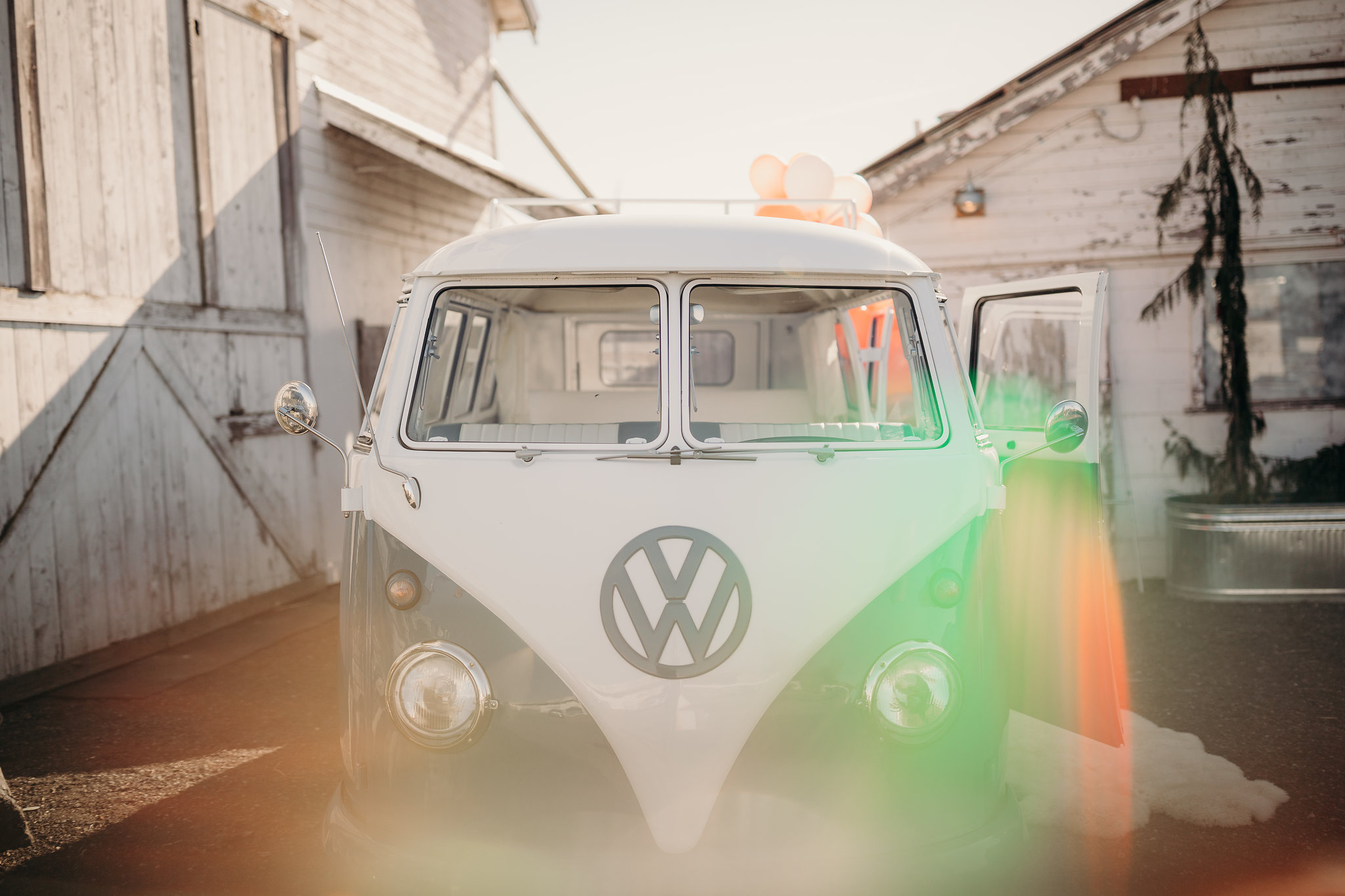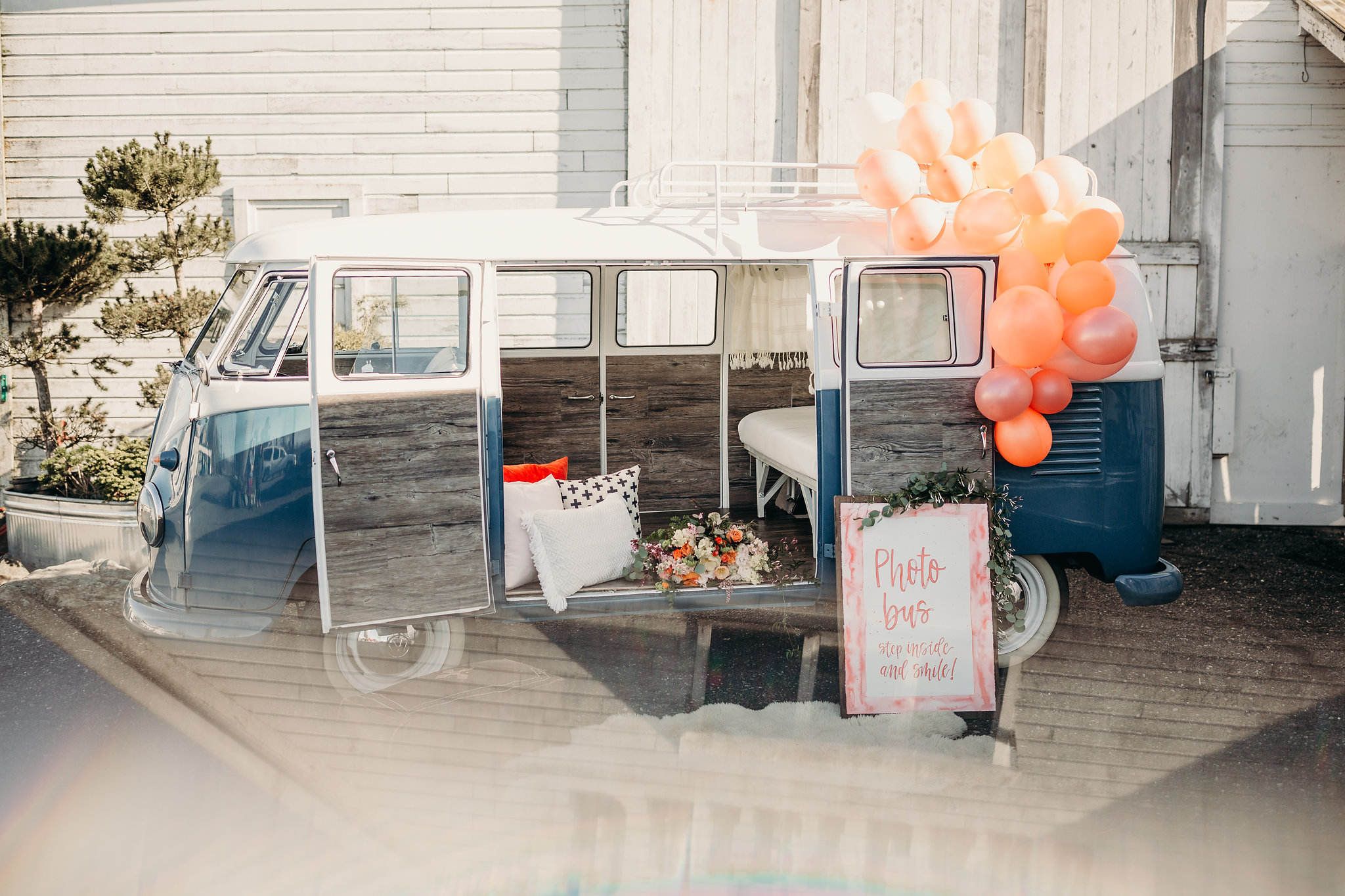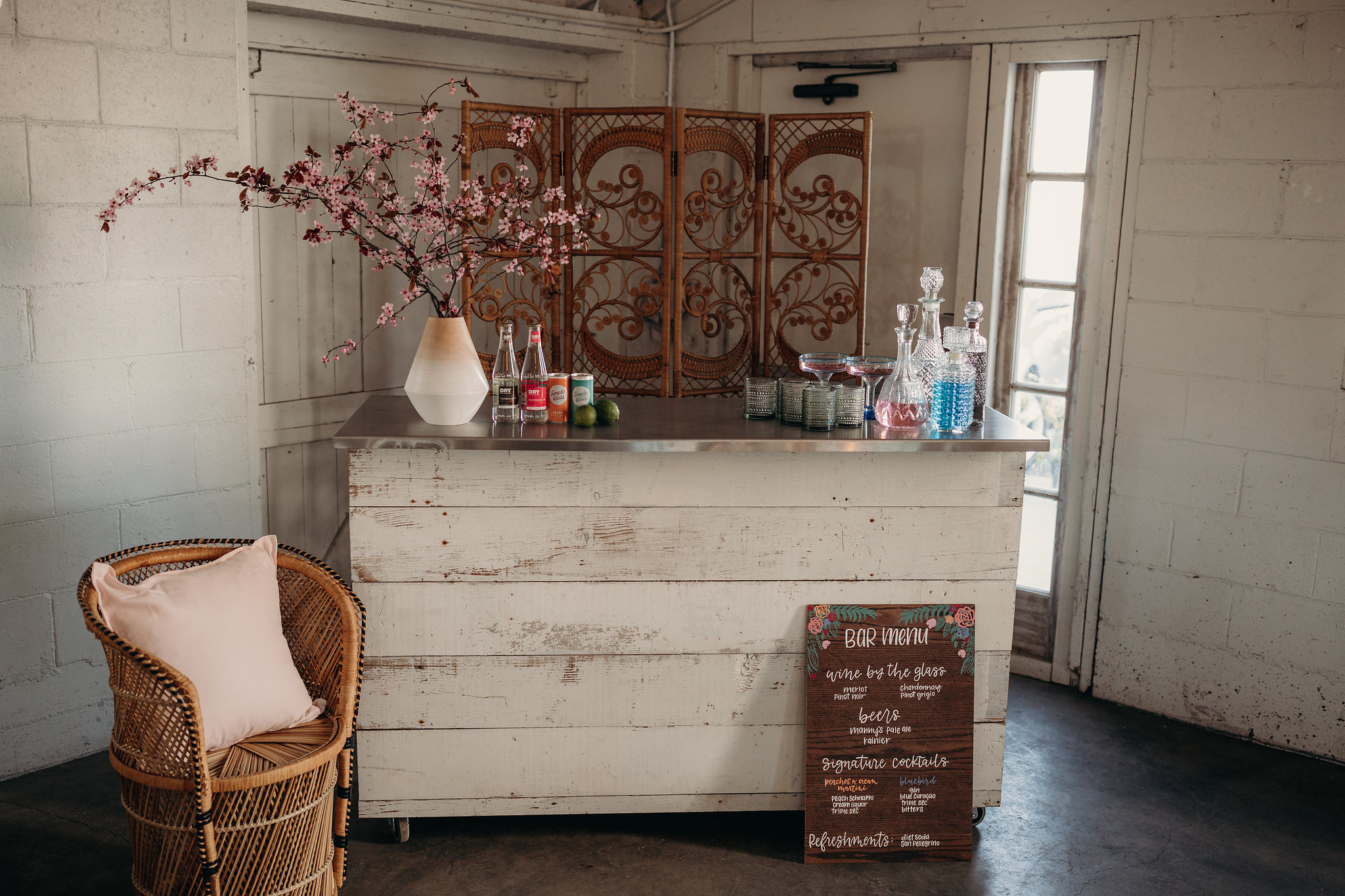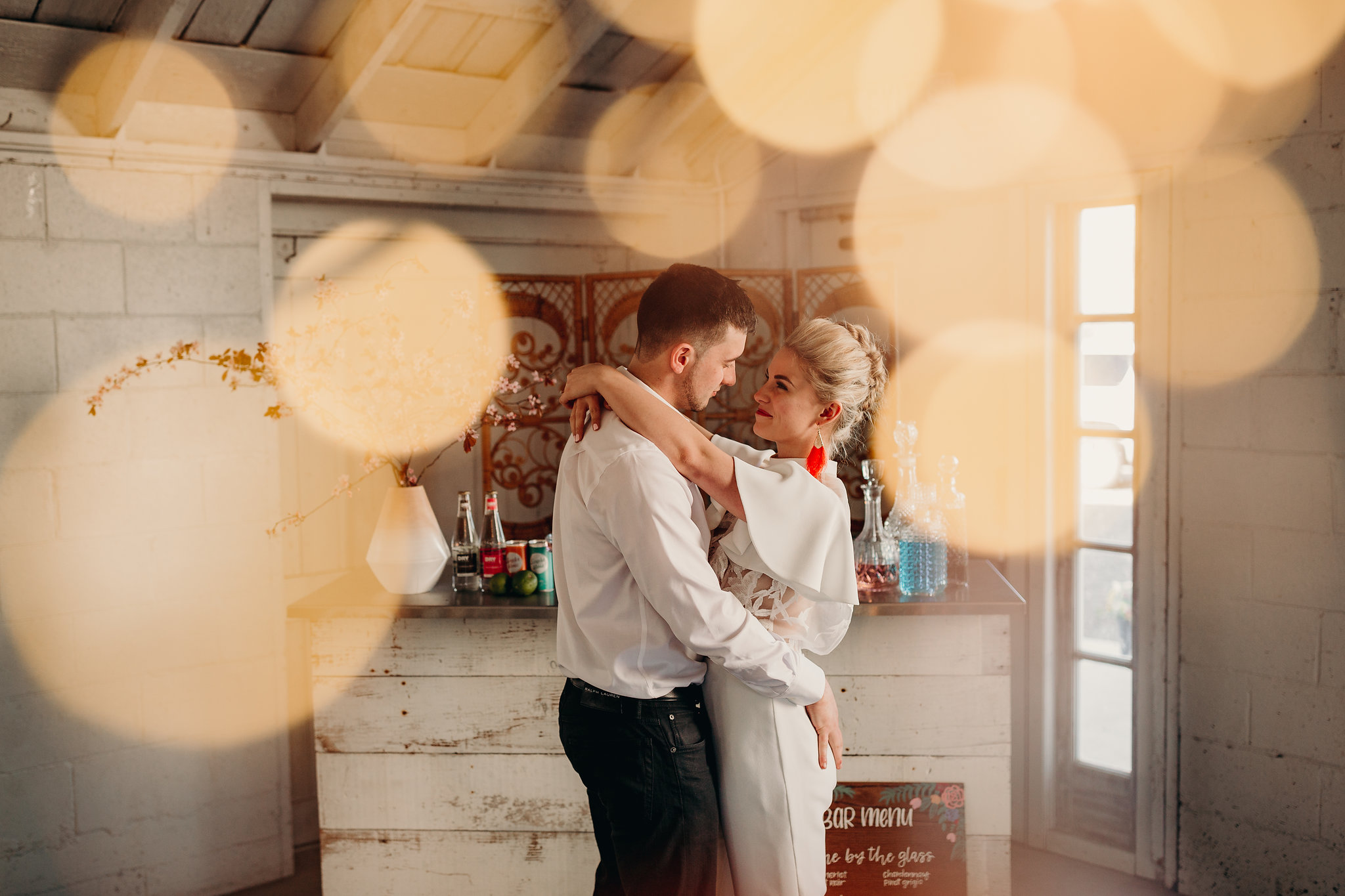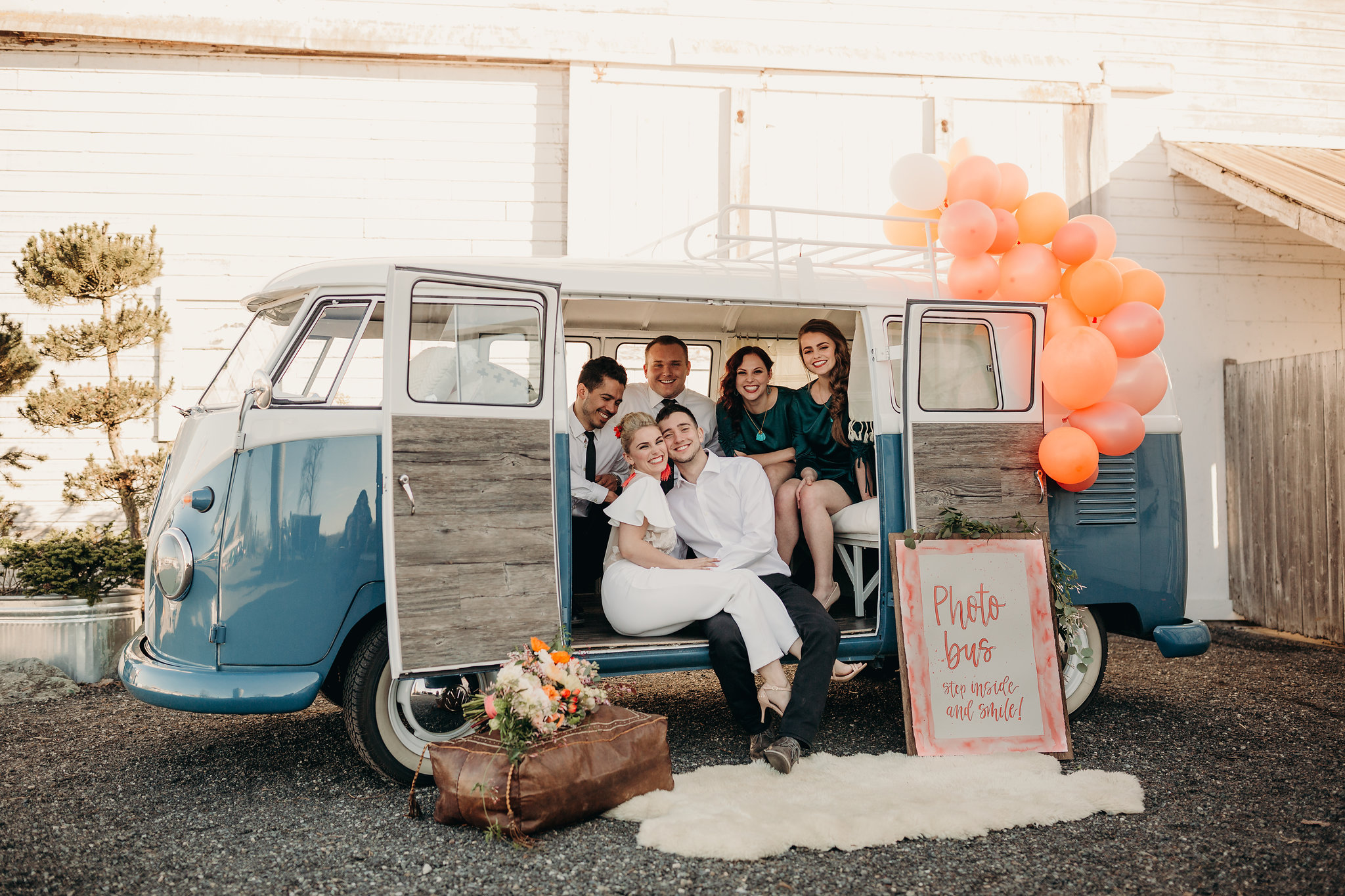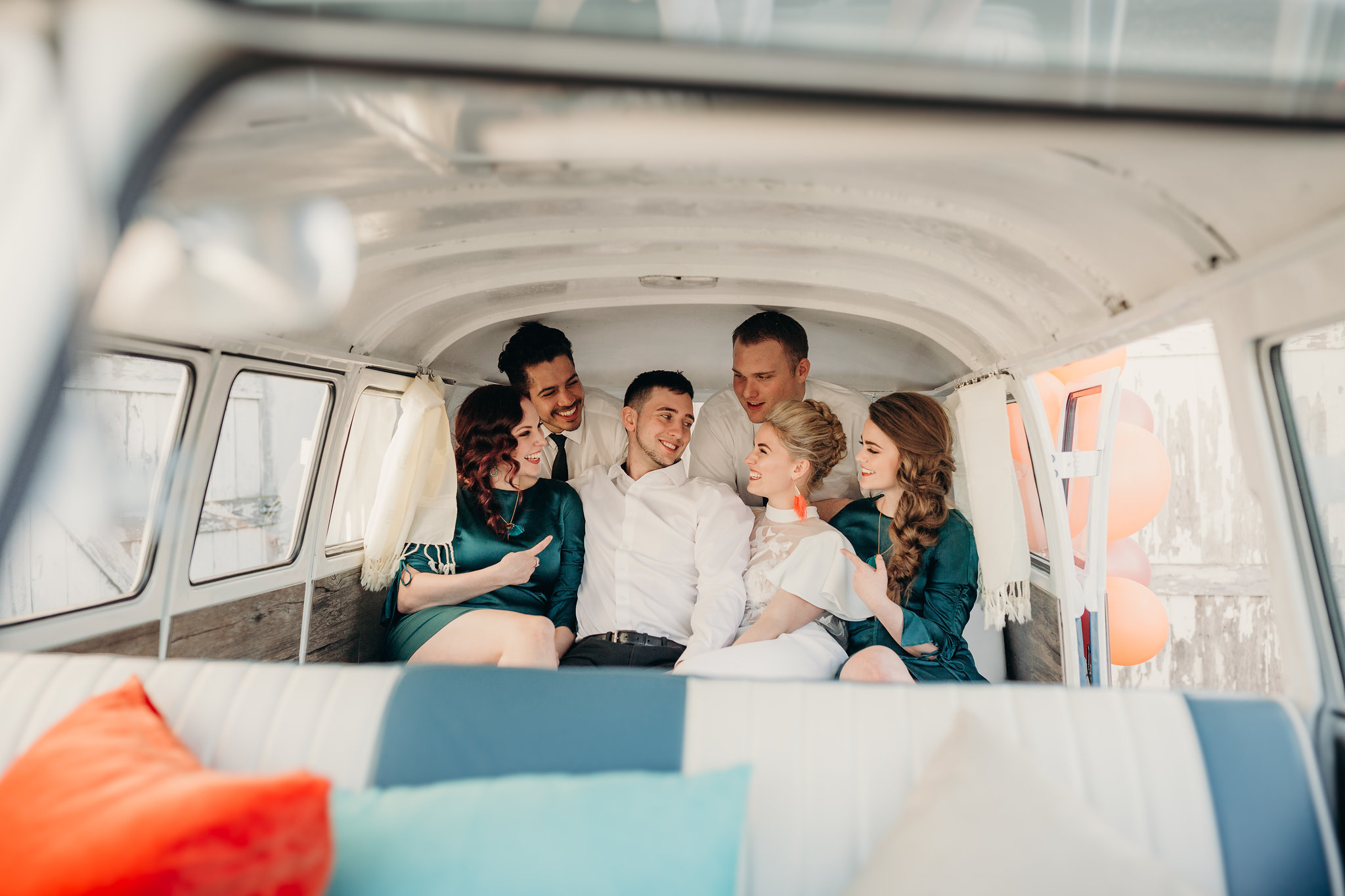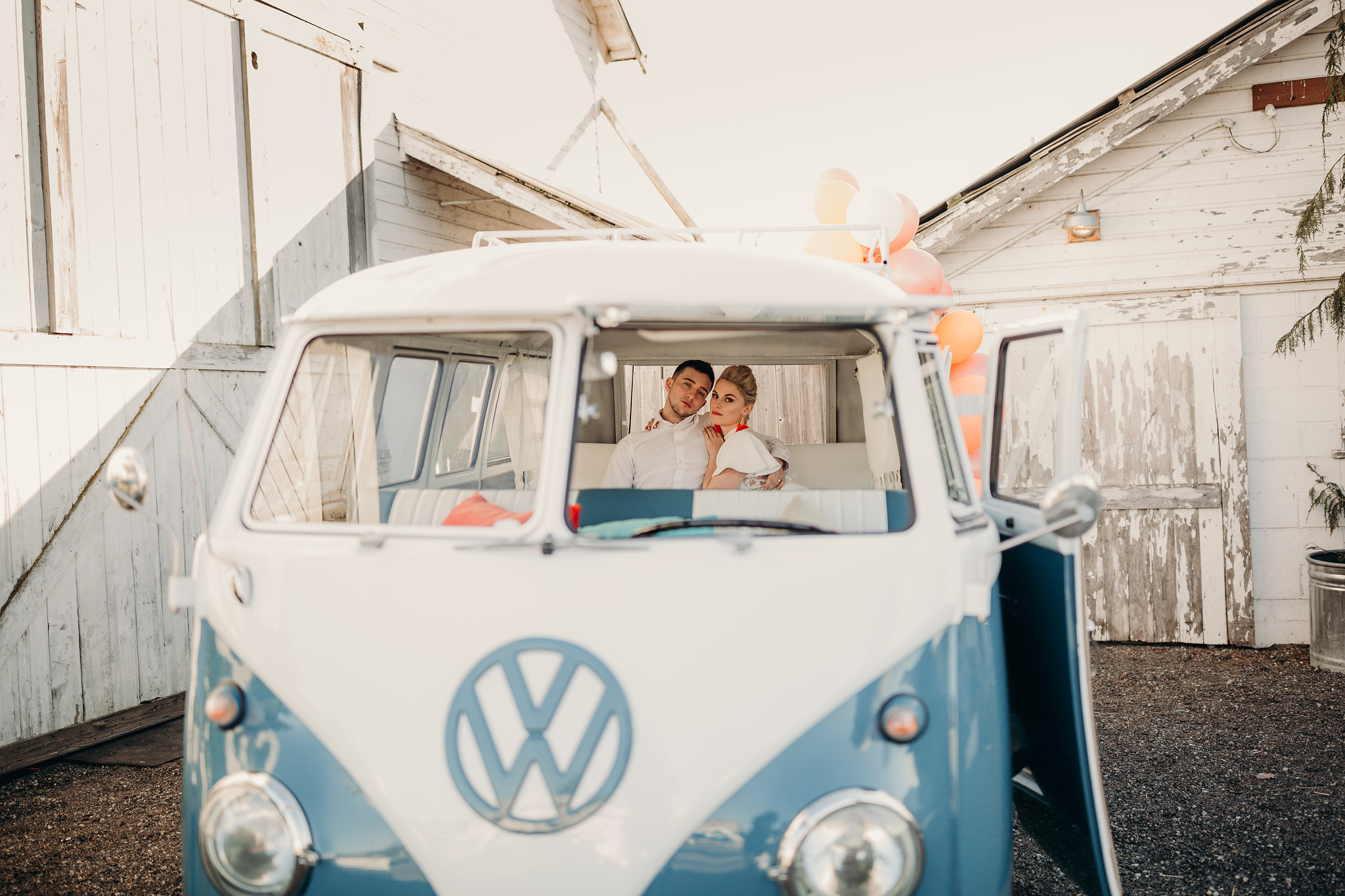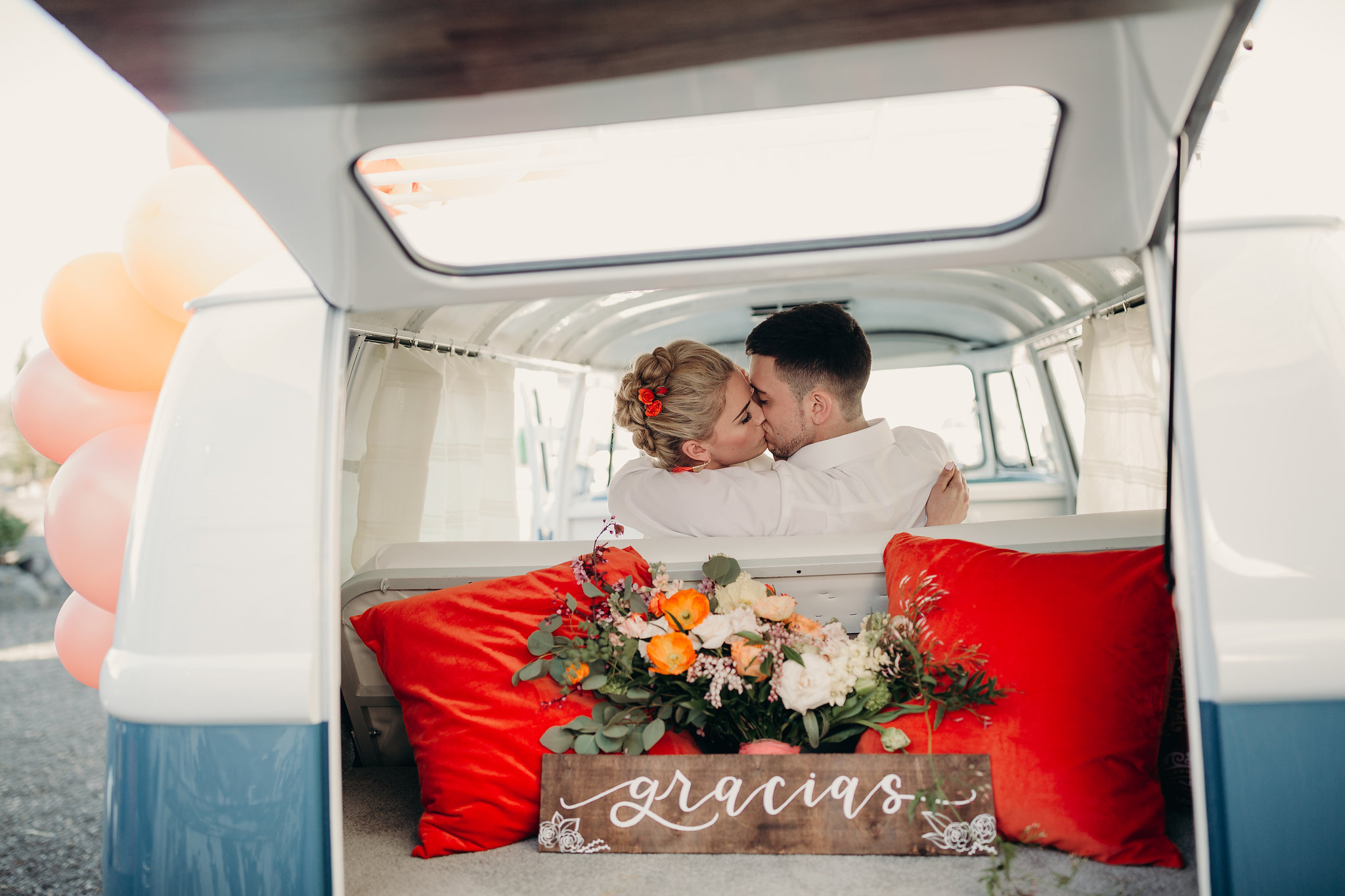 Amazing vendor team
Photography Carley Azorit Planning & Design Rock & Stone Weddings Florals Colibri Blooms Cake Saltadena Macrame Larxhead Gown Sarah Varca Bridal Hair & Make Up LiSun Goh & Pacific Brides Stationery Shaelynn Marné Art Signage Bespoke Tacoma Linens Wolf & Irving Photo Booth Vanity Photo Bus Rentals Wander Event Rentals Favors Alexandra's Macarons